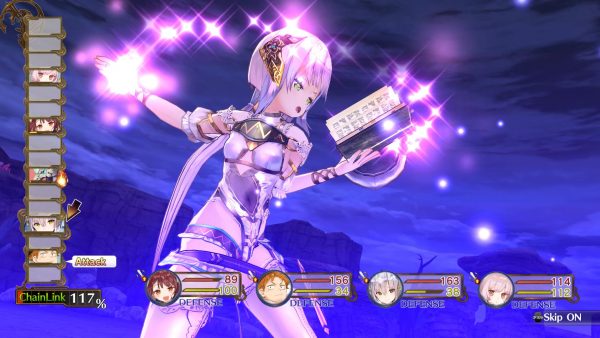 Koei Tecmo has released some new details regarding a certain new feature that will play a role in Atelier Sophie: The Alchemist of the Mysterious Book. Unlike past games, this title will feature different weather types as well as a visible passage of time. This means that while you may head out while it is sunny, it could be dark and storming when you are coming back.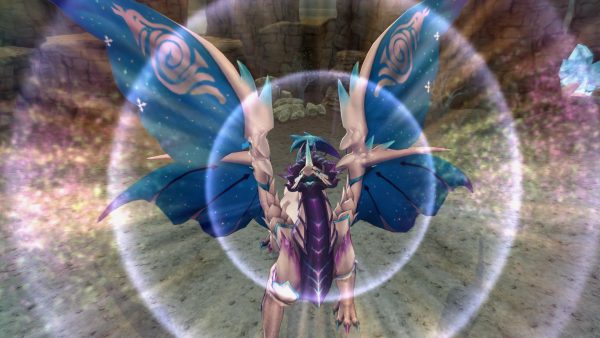 With certain ingredients and monsters only appearing during certain weather conditions and times of day, players will need to plan accordingly. This title also features a Life Point system that is based off fatigue, meaning that if you spend too much time out fighting enemies, gathering items, or traveling without returning home your characters will grow progressively weaker until they rest up.
The company also revealed that there will be a number of pre-order bonuses depending on where you decide to pick the title up from, those who get the game digitally during the first month will be given two Atelier Sophie themes and an in-game bundle of item boosters, Best Buy will offer an in-game background music pack and the aforementioned themes, while Amazon and GameStop will provide all of the aforementioned content as well as a special Aqua Suit costume for Doll Making.
Teaser Trailer
Combat Trailer