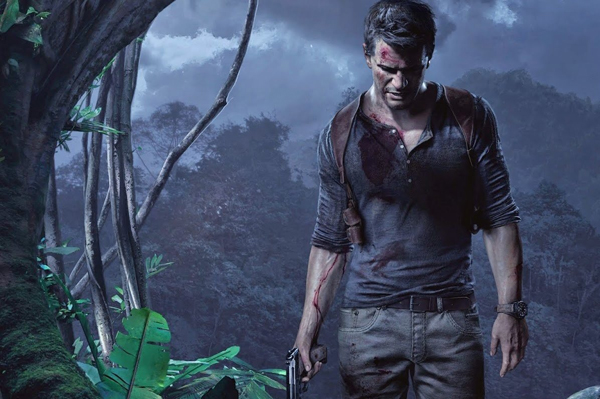 Those looking forward to Drake's fifth and final outing on the PlayStation 4 will be left wanting a little longer as Uncharted 4: A Thief's End has encountered it's third release date setback. Luckily this time the delay is not as substantial, with the April 27th release date being pushed back roughly 2 weeks to May 10. The reason given was to ensure a smooth worldwide launch as the game releases simultaneously across the globe and more time was needed in the manufacturing stage.
This would also mean the Limited Edition Uncharted 4: A Thief's End PlayStation 4 bundle will also be delayed. Naughty Dog took to their official Twitter page to share the news and apologise to fans but we are sure the game will be worth the wait even if it's delayed until the end of this year.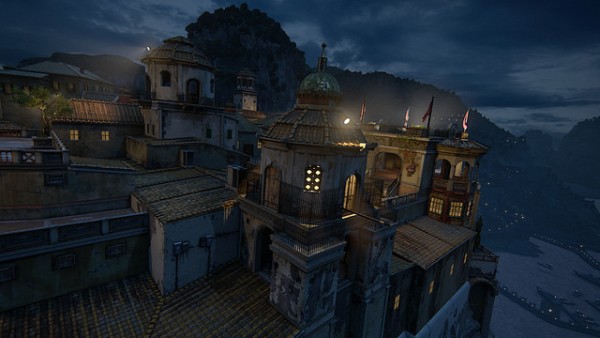 In brighter news, a free Uncharted 4 Multiplayer Beta (being labelled as a Stress Test) is being held this weekend from  Saturday March 5, 2016, at 04:00 AM AEDT and conclude on Monday March 7, 2016, at 06:59 PM AEDT. Sony want as much people playing as possible so as a little bonus no PS Plus subscription is required. To participate simply download the Uncharted 4 Multiplayer Stress Test from PlayStation Store later today and we'll see you online in a few days!