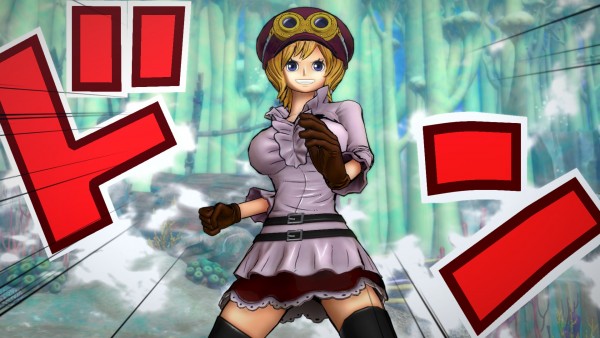 Bandai Namco has released an English subtitled trailer for One Piece: Burning Blood covering the "Battle of Marineford" and in this video not only do they show off the story area, but they also introduce the many different battle syles and game modes that players will be able to take advantage of. One Piece: Burning Blood offers three versus three fighting action with teams being capable of using "Unity Chain" and "Unity Assist" attacks to extend their combos or interrupt an opponent.
As for the game modes, they are as follows:
Free mode – A versus mode where players can set up their own battle variables.
Online mode – Players take-on players from around the world.
Paramount War mode – Players can experience the Marineford Arc of the One Piece story from different character perspectives.
WANTED Versus mode – Gives players a chance to collect bounties through various challenges.
One Piece: Burning Blood is currently set to be released on the PlayStation 4, Xbox One, and PS Vita in North America on May 31st and in Europe on June 3rd with a PC release scheduled for sometime in June.