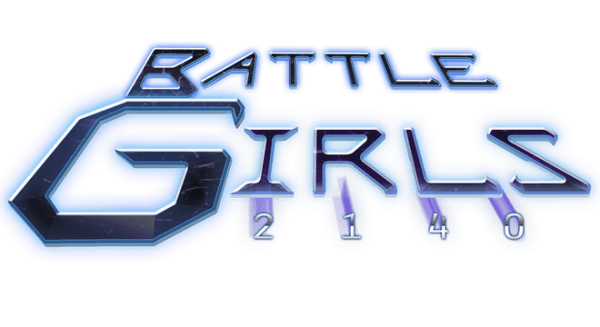 Remember the Kickstarter that was being held for Dharker Studio's Army Gals visual novel and how it was doing so well that they decided to add an additional visual novel into the mix? Well it seems that the continued successful funding of the project has prompted the studio to add yet another original English visual novel to the project.
With seven days left to earn funding the new visual novel appears to be similar to the original concept as it is called Battle Girls 2140 and the campaign has already reached the point where additional funds are being put into this title which will eventually be released on PC, Mac, and Linux. Those who wish to update their pledge to opt in for Battle Girls 2140 or simply want to learn more about the project can check out the official Kickstarter page.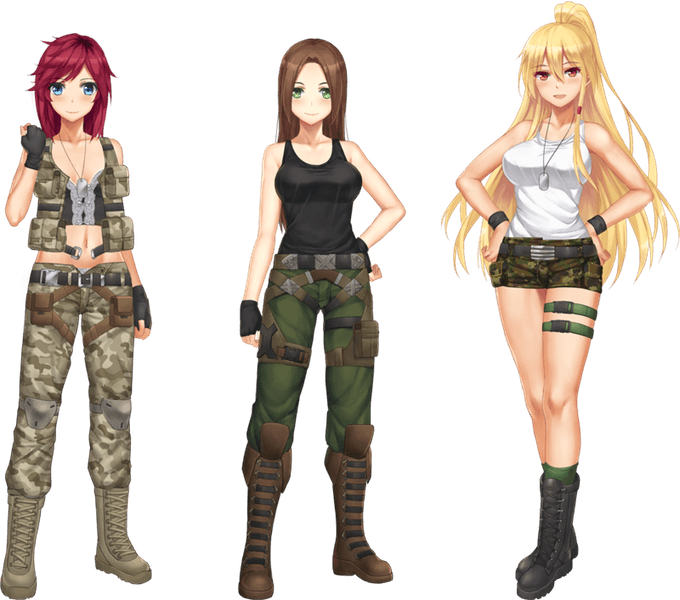 Battle Girls 2140 takes place in a futuristic setting where the player is the country's chosen mech pilot, but these mechs require co-pilots. This gives the player three potential partners to work with in the upcoming mech tournament and each of the three girls, Shien, Maika, and Akiko, have their own strengths and weaknesses in combat and it will be up to the player to determine how to best utilize their abilities and potentially unlock some romantic possibilities.