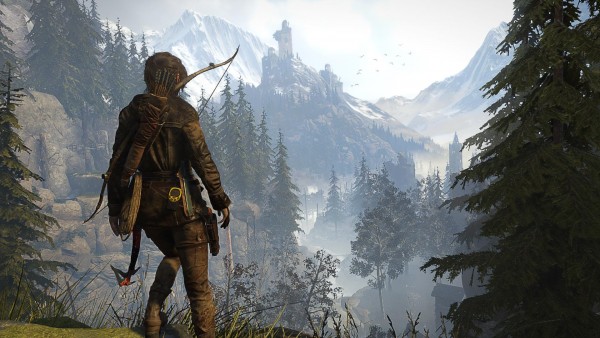 Welcome ladies and gentlemen and step right up to the first Xbox Newsbeat for 2016! After a tremendous 2015, the guys and gals over at Microsoft are ready to keep the party on trucking into the new year. So sit back, relax and get stuck into all the hottest news from Microsoft HQ for this first week of January.
---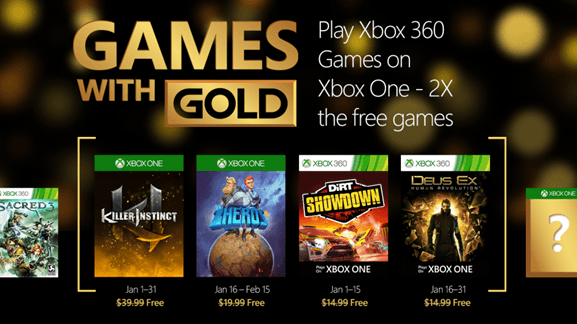 Start the New Year off Right with January's Great Games with Gold Titles
The Games with Gold programme was responsible for bringing players three, sometimes even four new games a month to Xbox 360 and Xbox One owners over the past year and now with backwards compatibility being offered for select Xbox 360 games, Microsoft shows no signs of slowing down. Here is a list of the available games that you can download this month (totally free) if you have an Xbox Gold subscription:
Xbox One

Killer Instinct Season 1: Ultra Edition (Jan 1 – 31)
Zheros (Jan 16 – Feb 15)

Xbox 360 (These are playable on the Xbox One)

Dirt Showdown (Jan 1 – 15)
Deus Ex: Human Revolution (Jan 16-31)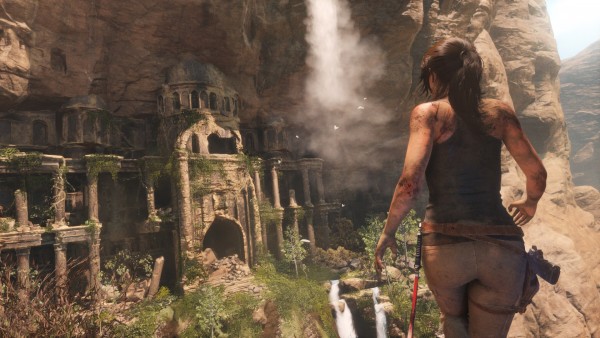 Rise of the Tomb Raider is coming to Windows Store on Jan 28
If you have been waiting for a PC release of last year's awesome Rise of the Tomb Raider, then your waiting has finally paid off because Lara's newest adventure will be available through the Windows Store later this month. Considering the game launched on Xbox One the same day as Fallout 4, many players may have missed the game so this is the perfect time to rectify that mistake and play through one of 2015's greatest adventure games.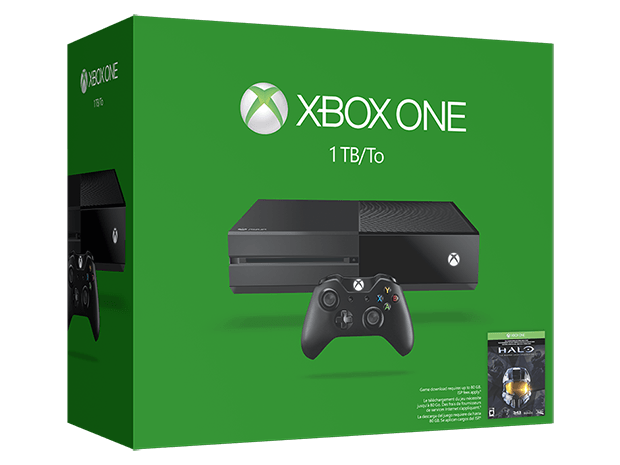 Celebrate the New Year with New Xbox One Bundles
If you were waiting until the new year to purchase your new Xbox One then now is the perfect time, with two brand new console bundles having been announced from Microsoft today. CHeck out these new bundles and see which you prefer:
Xbox One Tom Clancy's Rainbow Six Siege Bundle

shipping to retailers in most regions starting today and featuring a 1TB hard drive, a copy of Tom Clancy's Rainbow Six Siege and full-game downloads* of Tom Clancy's Rainbow Six Vegas and Tom Clancy's Rainbow Six Vegas 2

Xbox One 500GB Name Your Game Bundle

The bundle comes with a 500GB hard drive and a full-game download of one title from the greatest games line-up in Xbox history – Forza Motorsport 6, Rise of the Tomb Raider, Gears of War: Ultimate Edition or Rare Replay. The choice is yours.
---
There we have it folks, the first Xbox Newsbeat of the year. I hope you all had a wonderful holiday period and could come in fresh for the hot Microsoft news. Did any of today's headlines really have your attention? Let us know in the comments below and make sure you stay tuned to Capsule Computers for all the latest and greatest Xbox news as it becomes available.