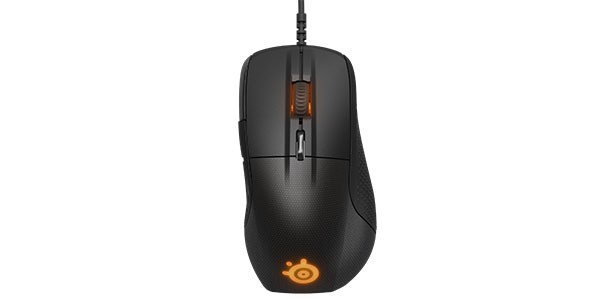 SteelSeries is going a little retro with their new Rival 700 Smart Gaming mouse by bringing back displays and vibration motors. SteelSeries experimented with displays on their old Sensei line of gaming mice, though it was rather awkwardly placed on the bottom side of the mouse. Several manufacturers have have also experimented with vibration motors in all sorts of mice in the past, though the idea has yet to take off. SteelSeries is banking on new technologies will help these features take off.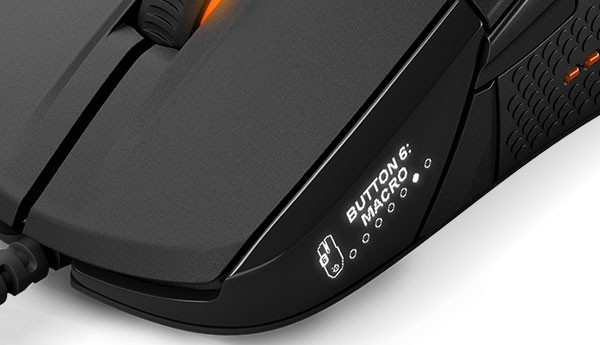 The Rival 700 boasts notification and tracking abilities more commonly found in smart phones. The Rival 700's OLED display is located in a much more usable position on the left hand side of the mouse, making it easy to see with a quick glance down. The vibration motor has been designed to provide tactile alerts without disrupting the 16,00 CPI optical sensor. Using the SteelSeries Engine, custom alerts can warn players of in-game events like low health.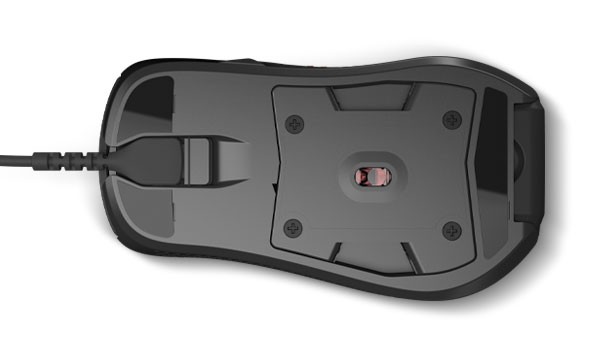 Customization is the big theme for the Rival 700, which extends beyond the mouse's notifcation capabilities. The USB cables can be swapped out, giving players the choice of a laptop-friendly 3 foot rubber cable or a desktop-ready 6-foot braided cable. The sensors can be swapped out, providing an upgrade path in the future without the need for a brand new mouse. Finally, the mouse cover can be swapped out for different shapes and surfaces.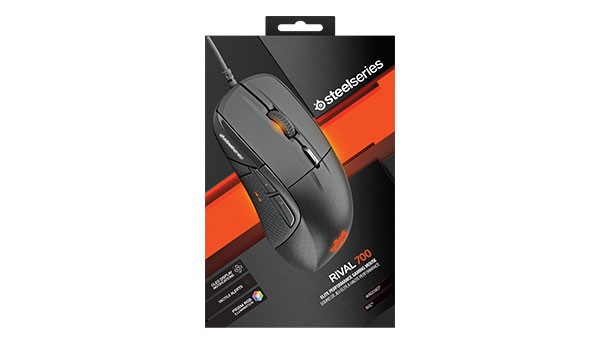 The Rival 700 Elite Performance Gaming Mouse along with optional sensor and mouse cover accessories will launch in Spring 2016. The MSRP for the mouse is set at $99.99 / €109.99. No word on price for the sensor upgrade or mouse covers.