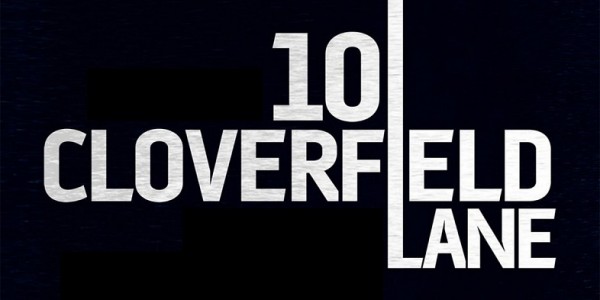 I'm not usually a big fan of the "found footage" genre, but I have some fond memories of Cloverfield, so I am pretty excited to share the news that a sequel, titled 10 Cloverfield Lane is being released.
Paramount Pictures and Bad Robot, the production company of Star Wars Episode VII director J.J. Abrams has been producing the film in secret for some time now, and the flick, which is directed by Dan Trachtenberg is set for release March 11, 2016.
We have the first poster for the movie right below, and beneath that you will be able to find the official trailer. Are you keen to head back to Cloverfield? Let us know in the comments below and remember to stay tuned to Capsule Computers for all the found footage as it becomes available.