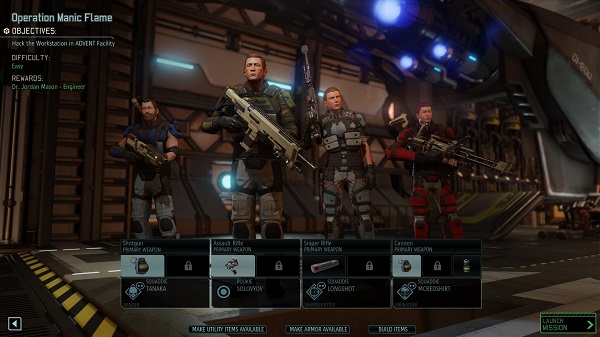 The recently formed Long War Studios have entered into a partnership with Firaxis Games and 2K Games to produce mods for the upcoming XCOM 2. Long War Studios consists of Rachel "Amineri" Norman, John Lumpkin, and James "JCLewis" Karlson, who were previously involved in developing the 'Long War' mod for XCOM: Enemy Unknown (EU). The 'Long War' mod was a very popular fan-made partial conversion mod which significantly altered many aspects of the EU base gameplay. It is incredibly popular amongst the game's fanbase and is largely seen as an improvement upon the game's strengths while also addressing some of the weaknesses within aspects of the design.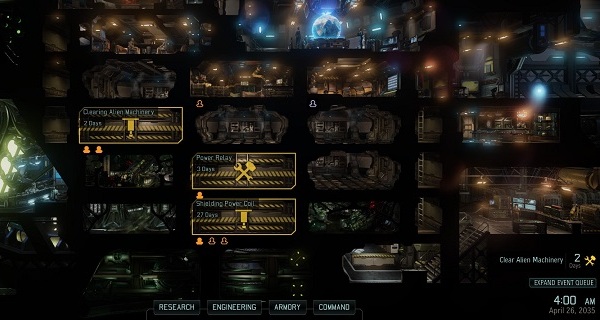 The developers at Firaxis have outlined that they will be giving full mod support for XCOM 2 upon its release, no doubt in reaction to the popularity of mods such as 'Long War'. The game proper will feature mods on release from Long War Studios although details of what exact content there will be has still not been released. Considering the quality of the game that I've seen so far and the quality of the 'Long War' mod itself, I believe it is safe to assume that whatever content these guys release with will be pretty bloody good.
The game will be released soon on February 5th of this year and is available on steam for pre-order.