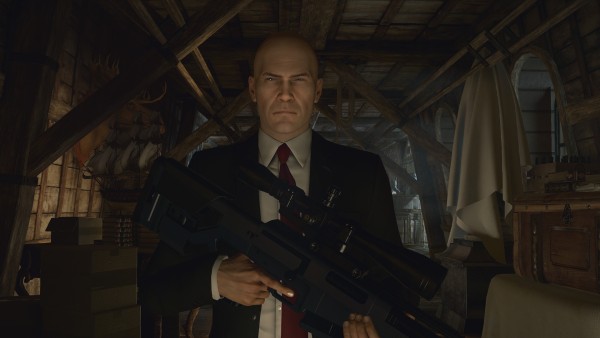 In a move that is guaranteed to confuse their consumer base, Square Enix and Io Interactive have announced that their new Hitman game will now be a "fully episodic AAA game" rather than the piece-meal release they were going to do before. Instead the game will now be released in seperate pieces, all priced at different levels.
On March 11th the prologue mission and the Paris France location will be released, April will see the release of the Sapienza, Italy location, May will feature Marrakesh, Morocco, and following that there will be monthly content updates with three new locations, Thailand, Japan, and the US, set for later in 2016.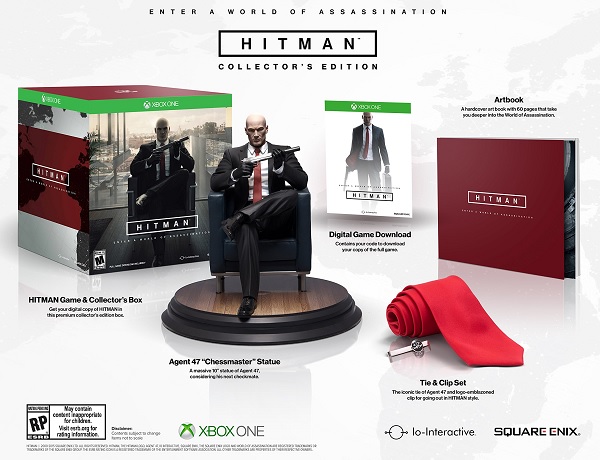 The intro pack for the first level is simply going to cost $15 with each new location costing $10 a piece. Those who wish to buy the entire game can do so at once for $60 or opt for an upgrade from the intro pack to the full game using the $50 upgrade download, though this route does cost the most as the total game price will be $65 if chosen.
Square Enix is also planning on releasing a $139.99 collector's edition of the game that completely lacks a game disc as it instead offers a digital game download, a collectible box, tie and clip set, art book, and a "Chessmaster" statue.