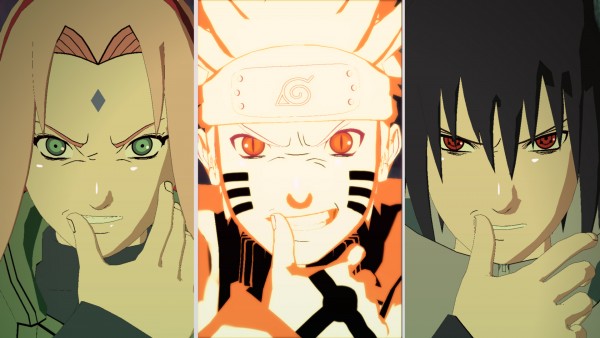 With Bandai Namco being the company that releases nearly every anime game that ends up getting localized, it shouldn't come as too much of a surprise that today it was announced that Bandai Namco America is joining with Wizard World as the official anime entertainment partner for the 2016 Comic Con Gaming Tour.
This means that while the tour is going on throughout the year that Bandai Namco will be bringing games and providing major live events to provide those in attendance a chance to experience some of this year's most anticipated games such as Naruto Shippuden: Ultimate Ninja Storm 4, Dark Souls III, and more.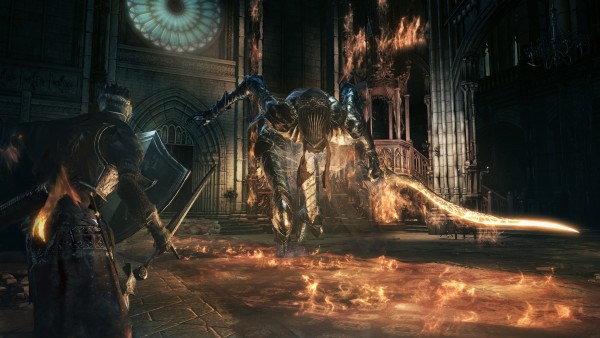 While Bandai Namco will have a presence at every Wizard World show, they will be making a major appearance involving "major gaming activations" and an eSports tournament streaming stage in Portland , Ore. (Feb. 19-21); St. Louis (April 1-3); Minneapolis (May 6-8); Philadelphia (June 2-5); Sacramento, Calif. (June 17-19); Columbus, Ohio (July 29-31); Orlando , Fla. (August 5-7); Chicago (August 18-21); Austin, Texas (September 23-25); and Pittsburgh (November 4-6).