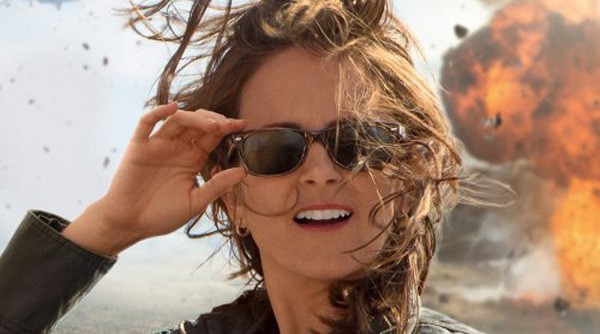 I'm sure I'm not the only one out there who loves Tina Fey. Her sharp wit and excellent take on the world have always made for great television. With hit shows like Saturday Night Live, 30 Rock and the Unbreakable Kimmy Schmidt under her belt (not to mention her upcoming film Sisters) she really is taking the entertainment world by storm.
Well Paramount Pictures have today released the new trailer for her upcoming Paramount Pictures film; Whiskey Tango Foxtrot. W.T.F. Stars Fey as Kim Baker, a bored journalist who is sent to Afghanistan as an on-site reporter. Fey, along with Margot Robbie (Suicide Squad), Billy Bob Thornton and Martin Freeman star in this comedy that looks like it is right in Fey's wheelhouse.
We have the first trailer for the film below, so be sure to check it out and make sure you stay tuned to Capsule Computers for more info about this film as it becomes available.