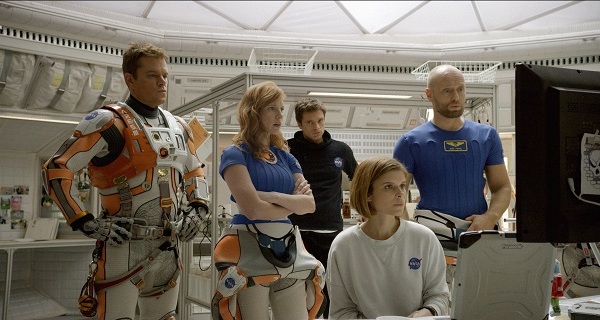 2015 proved to be a year of fiction masterpieces with The Martian being a very interesting 'hard science fiction' entry into the genre. Now, thanks to 20th Century Fox, the film be will getting a release on DVD and Blu-Ray. The film, directed by Ridley Scott (Alien, Blade Runner, Prometheus) stars Matt Damon (Ocean's Eleven, Saving Private Ryan) as an astronaut who gets stranded out on the hostile surface of Mars. As far as films go, it's pretty darn good and as far as sci-fi goes; it's generally quite accurate in laying the scientific groundwork for the plausibility of these hypothetical events.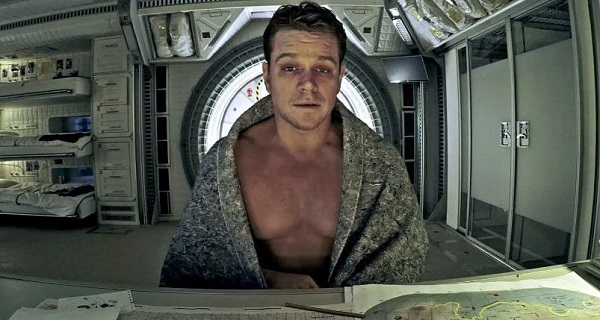 Along with the movie, the DVD will feature several pieces of in-universe content, made from the perspective of the characters, as well as a gag reel (which is always to laugh at). The Blu-Ray version will boast a lot of extra content alongside the DVD features including a lot of behind-the-scenes featurettes discussing how the film was made and costumed. I believe the film itself is worth getting a copy for, but I'm not one to turn my nose up at extra content either.
The Martian will be released on Blu-ray and DVD on the 20th January and the 10th of February respectively.