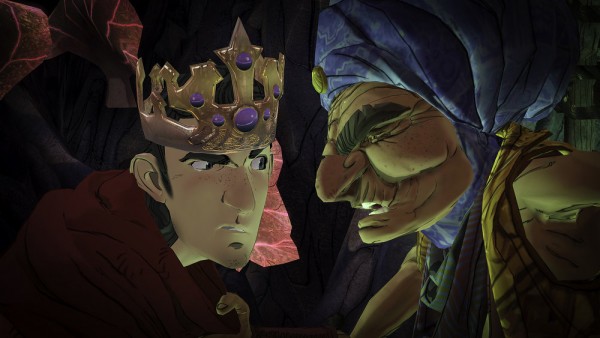 It has been surprisingly quiet since the launch of the King's Quest reboot. The first chapter entitled "A Knight to Remember" launched back in August, earning 9 Capsules out of 10 in our review. Since then, it has been pretty much radio silence from Sierra and The Odd Gentlemen.
Today, the silence is finally broken with the announcement of King's Quest Chapter Two, "Rubble without a Cause." The game leaps a few years into the future, with the young Graham now crowned king. He is now facing his first serious challenge as leader. Goblins have invaded the kingdom and taken the people hostage.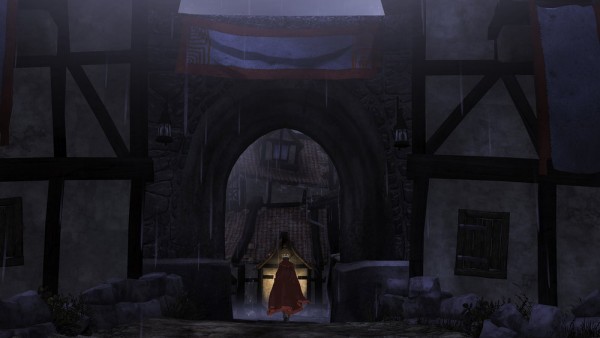 King's Quest "Rubble without a Cause" launches on Playstation 3, PlayStation 4, Xbox 360, Xbox One, and Windows on December 16, 2015. For those needing to catch up to the story, Sierra is offering the first chapter for free on PlayStation 3 and PlayStation 4 for PlayStation Plus members in North America.