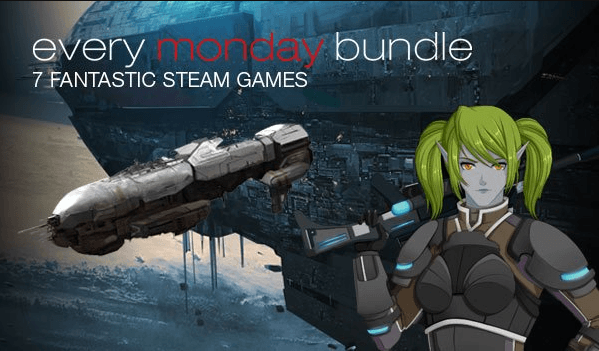 It's the first Indie Gala Every Monday Bundle of December! Indie Gala is kicking things off with a bang by packing seven indie titles for only $1.89.
AXYOS – A FPS/MOBA hybrid title that is currently in Steam Early Access.
Epic Showdown – An arena based co-op shooter pitting gamers against waves of enemies in a bloody reality show.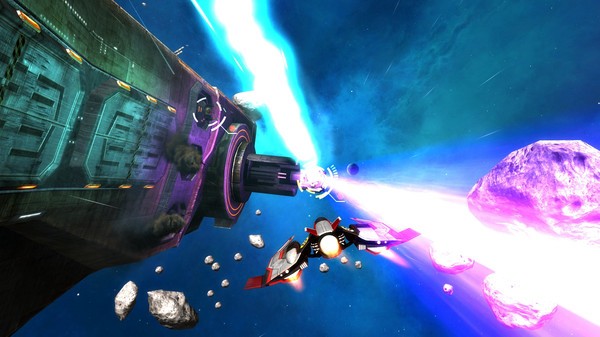 Star Horizon – A fast paced on-rails shooter about John and his possibly insane ship AI Ellie.
Incitement 3 – A sci-fi RPG set in the dystopia of Sophoria. Be sure to check out Incitement 1 and 2, which are both available for free.
A Bastard's Tale – A retro styled action game featuring 15 different enemies with very different attack patterns that need to be mastered.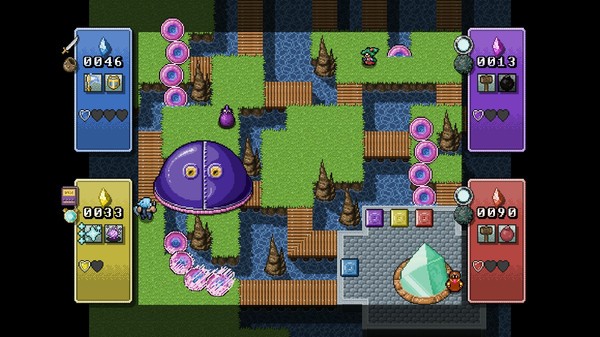 Chronoclysm – A fast paced battle arena title designed for couch-based multiplayer.
Osteya – A 2D pixel art platformer about a land stuck in time between worlds.
For the first 24 hours of the sale, the bundle is only $1.89, so grab your copy at Indie Gala today.