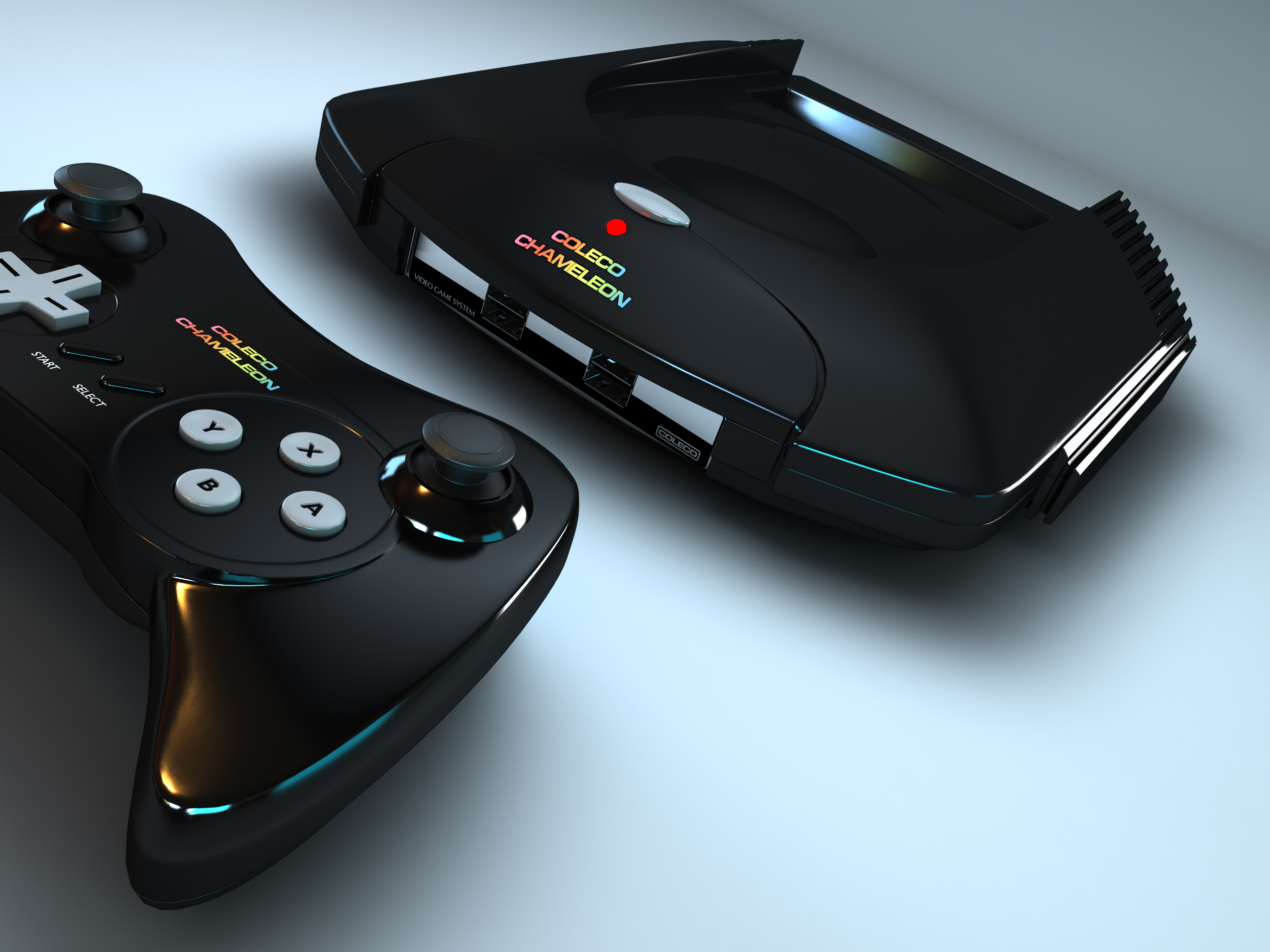 For anyone out there that has no clue what a ColecoVision is let's start off with a bit of a history lesson. The original ColecoVision by Coleco Industries was a 2nd generation home video game console release in August of 1982, and personally speaking was my first ever video game console I ever owed.  The Colecovision console at the time offered amazing arcade quality graphics and gameplay and at launch had 12 ultra-cool launch titles like Mousetrap which came bundled with the console at the time. The Colecovision console sold in excess of 2 million units and published a total of 145 titles from 1982 to 1984, but ultimately withdrew from the video game market in October 1995. And now after 30 years Coleco is throwing their hat back into the video game ring as it re-enters the market, partnering up with Retro Video Game Systems, Inc. with the introduction of a new video game console called the COLECO Chameleon.
The COLECO Chameleon will accurately play all the favourite past ColecoVision titles along with having the ability to play new games in 8-, 16-, and 32-bit styles, which recently have been quite a popular genre with gamers.
Chris Cardillo, a partner in COLECO said, "Mark [Thomann] and I are excited to work hand-in-hand with Retro Video Game Systems, Inc. in the launch of the COLECO Chameleon.  It's ironic that a new 'retro' video-game system would actually revolutionize and revitalize the COLECO brand."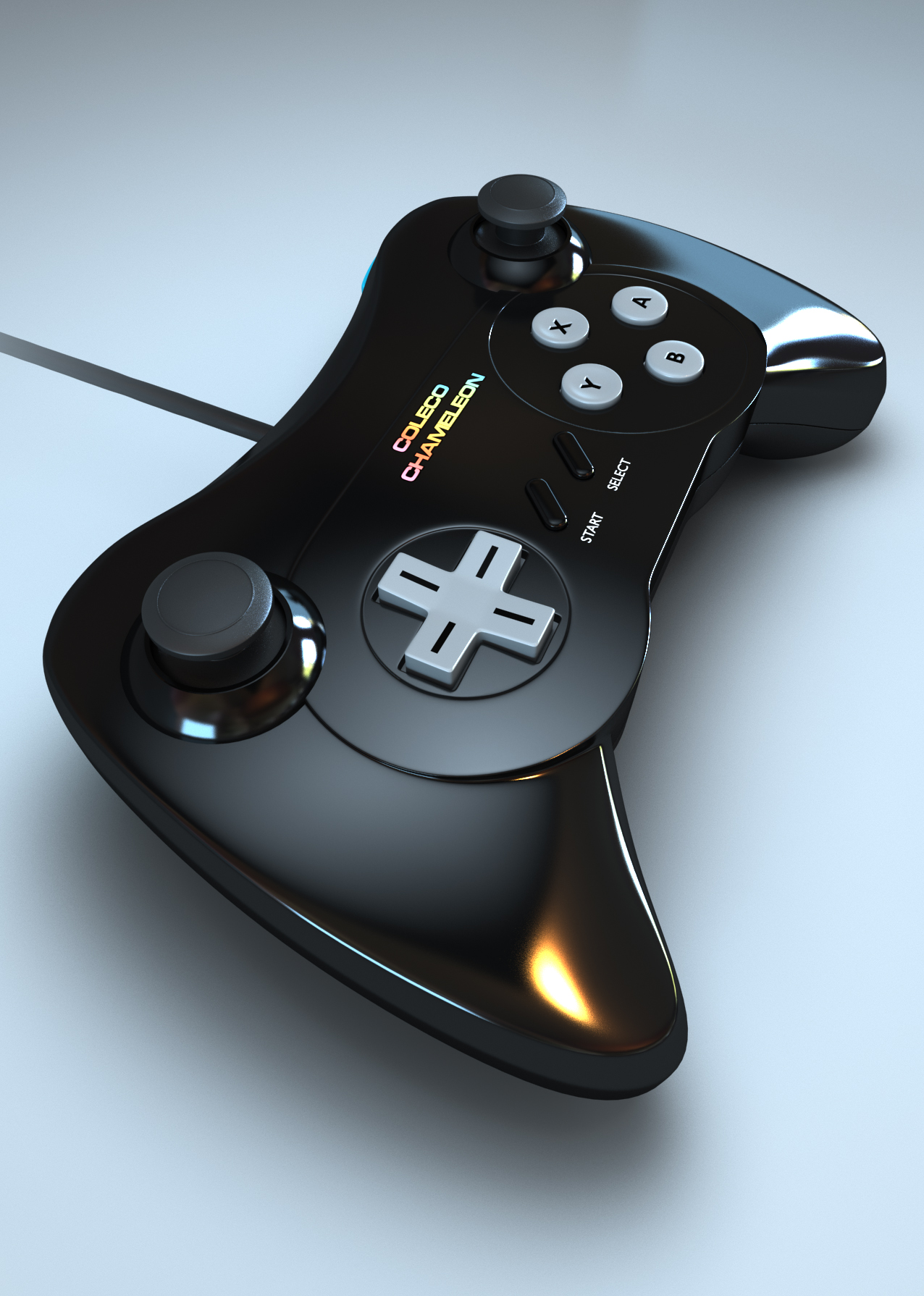 The COLECO Chameleon have decided not to follow the digital distribution age bandwagon and go back to it's old school roots with all brand new games being made on long-lasting durable cartridges housed in plastic clamshell cases with illustrated instruction manuals.  For all you old school gamers out there, we can once again hold in our hands and relive the joy of slamming that cartridge down into the console and then flipping the ON switch and waiting for the game to load up in seconds, with the added extra option that IF the game stops working when you plug it, you can take it back out and blow the connectors in the hope that it can magically start again.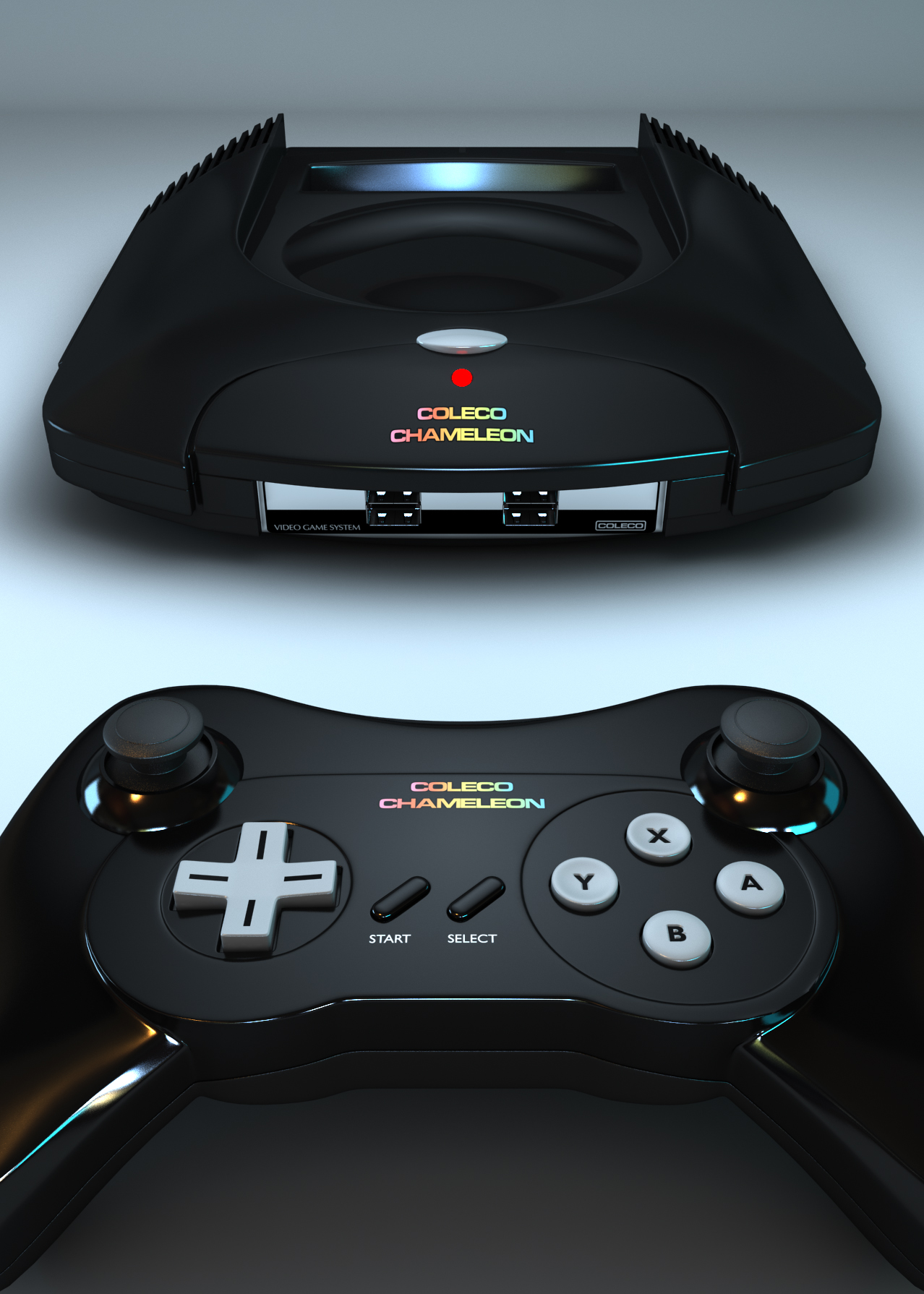 Retro Video Game Systems, Inc. President Mike Kennedy adds, "The COLECO Chameleon is a love-letter to all the classic cartridge based gaming systems that came before it and we love the fact it will succeed COLECO's successful Telstar and Colecovision product lines. It will take gamers and their families back to a simpler time where games were all about great gameplay and fun factor."
The COLECO Chameleon will launch in 2016 and will also be demonstrated at Toy Fair New York 2016, February 13-16.