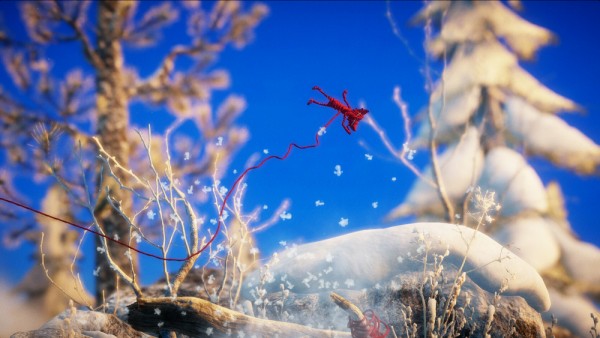 Swedish developers Coldwood Interactive (The Fight: Lights Out) and EA announced their upcoming puzzle platformer Unravel will launch on February 9, 2015 for PlayStation 4, Xbox One, and PC. The game is set in a world inspired by northern Sweden and is a physics puzzler. Unravel stars Yarny, a little creature made from a single thread of red yarn that slowly unravels as the game progresses. Players will use yarn from Yarny's body to swing, rappel, and traverse obstacles big and small.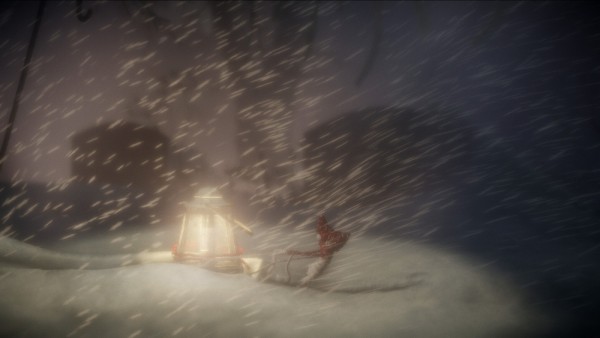 "Yarny's quest is to mend broken bonds and the yarn represents the love and connection between people. Along the way, we'll test your cleverness with environment-based puzzles inspired by our home in Northern Sweden," says Martin Sahlin, Creative Director at Coldwood.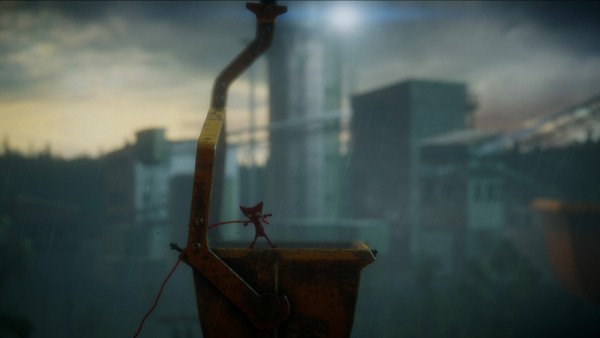 The game has earned high praise from a wide variety of game shows this year. Unravel will cost 19.99 USD or $29.99 AUD. EA Access members can get a head start on the game plus a 10% discount on Xbox One.