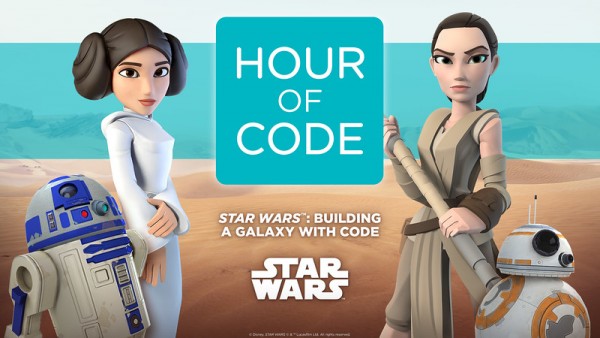 Have you ever wanted to learn how to make your own video game? Well now thanks to Code.org, Disney and Star Wars, you can! The partnership helps kick off the annual Hour of Code and the annual Computer Science Education Week this December.
Those that sign up will be able to use classic Star Wars characters like Leia, R2-D2, C3PO and newcomers Rey and BB-8 to create awesome challenges and games for their smart phone (which they can later share with their friends and family).
In addition to the lesson, role models and technologists, including Lucasfilm President Kathleen Kennedy, Rachel Rose, a Senior R&D engineer working on Star Wars: The Force Awakens, and Charita Carter, Senior Creative Producer at Walt Disney Imagineering, have provided short video lectures to help students through the one-hour activity. Not only that, but the tutorials are friendly for people of all ages, so there is no reason to not join in the fun and festivities.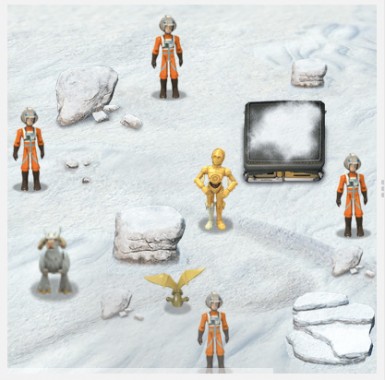 Plus, if Star Wars isn't your thing then you can use the Infinity Play Lab, which uses Disney Infinity characters like Hiro and Baymax to help create their own stories and games.
To check out the tutorial and make your very own Star Wars game; click here
To sign up to this year's Hour of Code event; click here