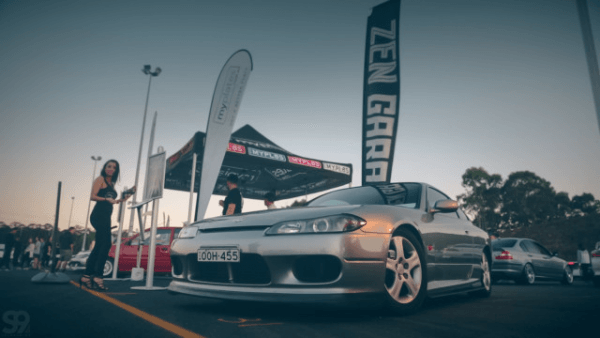 With EA's Need For Speed recently launching the company are now giving fans down under a once in a life time opportunity to bring a virtual car from the game into the real world. Users can vote on which parts and designs will go into the creation of a Nissan Silvia Spec R which is one of the cars featured in Need for Speeds 51 car roster. To ensure the car is built at a professional level, EA has teamed up with a number of key influencers to build certain aspects of the car including Zen Garages, a professional Surfboard Designer who will create the bodykit and Street artists DVATE who will use his artistic expertise to create the cars paint job and graphics.
Once the votes are tallied, a new video will be released every week showcasing the results. These videos will then show the new modifications that can be voted in and added to the car. The dates for the videos are:
16th November:  First video is released for customisation of wheels with Justin Fox from Zen Garage.
23rd November: Second video released showcasing the wheels on the car. Hayden Cox from Hayden Shapes to showcase bodykit options for fans to choose from.
30th November: Third video of car with wheels and body kit results revealed. Well known graphic designer, DVATE, to showcase graphics and artwork choices.
7th December: Fourth video released showcasing the graphic and artworks and other components. Video to also highlight details of the final reveal.
14th December: Final video is shown of the car being showcased to the public at a popular car meet at Eastern Creek (being held on December 12).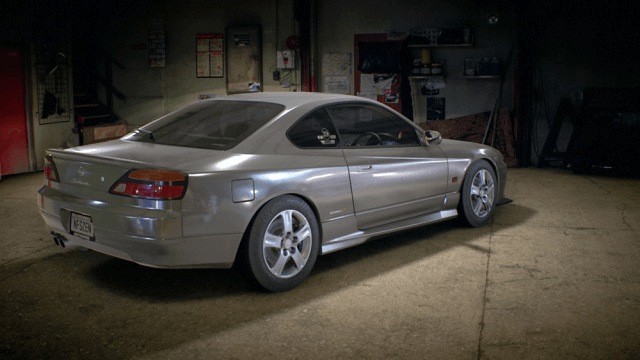 Fans can check out a 360 immersive video embedded below to get fans as close as possible to the modifying action. To get fans as involved and as close to the action as possible, 360 immersive video is being used to put them in the garage with the team modifying the car. Each fan that votes on which parts to be added to the car will go into the draw to win Need for Speed prizes. For more details and to see how you can involved visit the official Australian Need for Speed Facebook page. You can check out our recently posted review on Need for Speed to get our thoughts on the game.