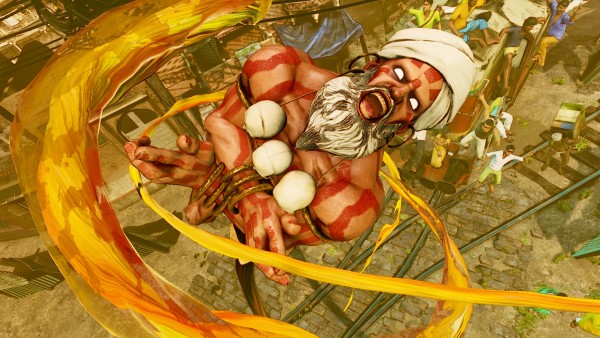 Today Capcom chose to announce a few pieces of news regarding Street Fighter V with the first piece being the all important release date. Fans of the series can expect Street Fighter V to drop on the PlayStation 4 and PC in North America and Europe on February 16th while the second piece of news happens to be the confirmation of Dhalsim's return to the roster.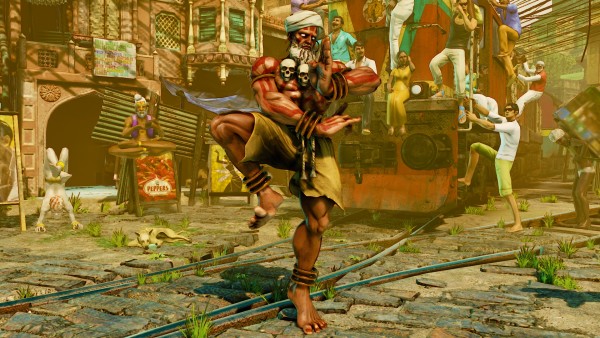 Capcom also stated that over the course of 2016 there will be six new characters added to the title, bringing the initial character roster from 16 to 22 by the end of the year. Interestingly enough, rather than release these characters as DLC, players will be able to unlock these new characters, as well as additional costumes, challenges, and gameplay content that comes out over the year, through in-game reward currency called "Fight Money."
Of course if you choose to simply skip that route players can also use real money to buy such content but all of this content will be released at the same time regardless of whether you wish to simply fight and earn the money or pay your way.