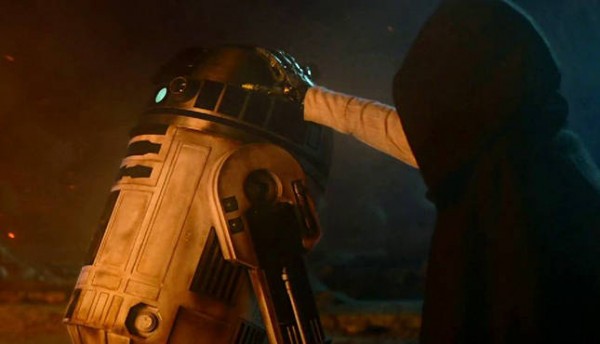 Who would have thought that a Disney-produced Star Wars movie would break box office records? All sarcasm aside, what is a surprise is the fact that even though tickets have only been available since 8am this morning, that the film, in the first four hours that tickets were available had already sold $1million worth of tickets.
When you average out ticket prices for Australian cinemas, you get around $20 per ticket, meaning that around 500,000 people had purchased tickets to the 7th installment to the epic space-faring franchise by midday today.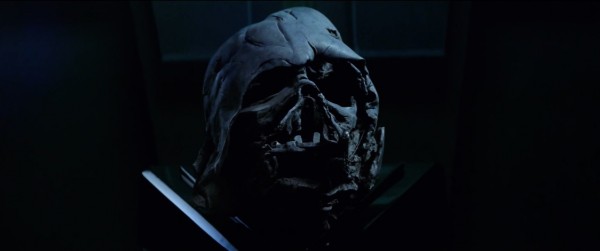 This no doubt means that the J. J. Abrams directed flick is already well on-track to be one of the highest grossing films of the year, if not all-time. If you haven't got your tickets yet, then be sure to do them soon or risk missing out on screenings during the first week, and if you need a little extra to hype you up, check out today's newly released trailer here.