Swedish publisher, Paradox Interactive, has successfully acquired White Wolf Publishing. This effectively means that Paradox now has access to all the IPs of the World of Darkness series including Vampire: The Masquerade and Werewolf: The Apocalypse.
CCP Games had acquired the license back in 2006 when it had merged with White Wolf Publishing. The developers behind EVE Online had plans in the works for an MMORPG based upon the World of Darkness setting but cancelled development in 2014 after nine years of work.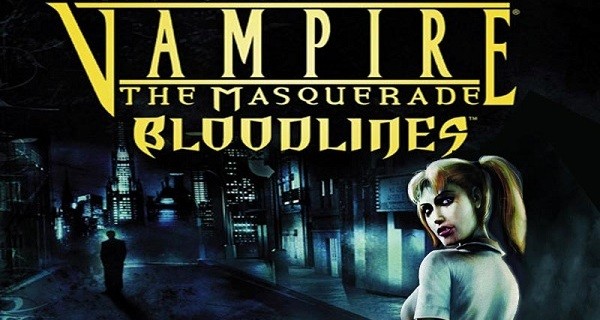 In terms of video games, the one standout entry from this IP is the (nigh immortal) RPG Vampire: The Masquerade Bloodlines and was developed by Troika Games. Although it was not successful financially upon release, it has become a cult classic with many fan-made unofficial patches and updates (the last one I played being version 9!).
Fredrik Wester, Ceo and President of Paradox Interactive had this to say on a post published on the Paradox Interactive forums:
"Like Paradox's games, White Wolf's properties have dedicated, passionate communities. While there are similarities in spirit, White Wolf's IPs have very different themes than Paradox's titles, and deserve their own brand and team. We have great respect for White Wolf's gaming worlds and see big opportunities for their expansion in the future under our new subsidiary."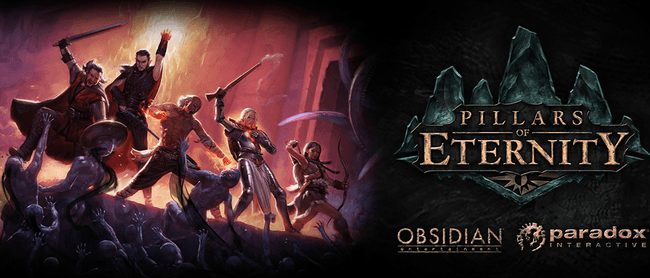 In terms of recent titles; Paradox published Obsidian's fantasy RPG title, Pillars of Eternity, which was released to critical acclaim. It would be exceptional if Paradox could bring along the likes of the folks at Obsidian to work on a new World of Darkness RPG.
This acquisition raises the question of whether Paradox will be pursuing some manner of sequel to the much beloved Bloodlines, or attempt to salvage something of the MMO which CCP was working on… or perhaps go with something completely different with the extensive IP. Only time (and those with access to the 'Madness Network') can tell.