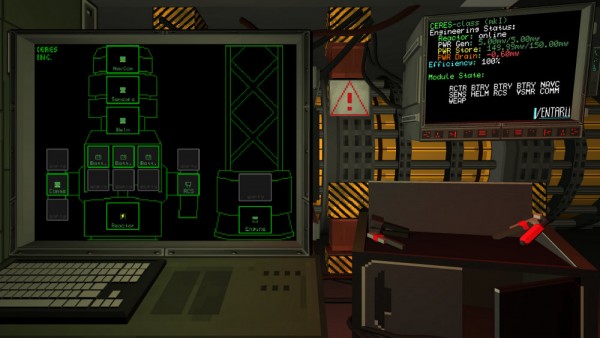 Flat Earth Games (Metrocide) announced their upcoming retro styled stealth space trading game will be take modding support a little further than most games. Software mods are common enough these days, but Objects in Space will be supporting all third party controllers, including home made ones. Players are actually encouraged to create their own controllers, as it will let them access ship functions that are currently not on the screen.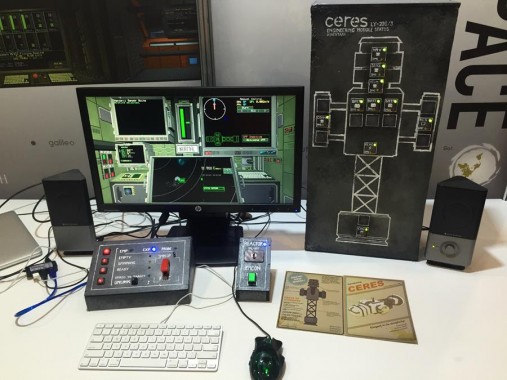 Objects in Space will be shown off at PAX Australia, with Flat Earth Games bringing their own custom made controller set up for the game. Gamers should definitely check out their new blog post that documents the steps in manufacturing this impressive set up.
Objects in Space launches on Linux, Mac, and Windows in 2016.