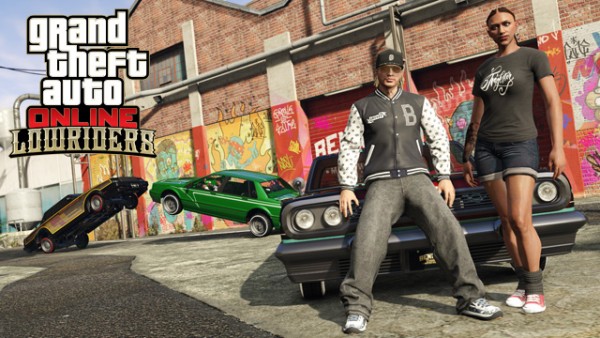 Rockstar North is shipping out a content update next week for GTA: Online. Entitled "Lowriders," the pack will be focused on car customization and vehicles perfect for Lowrider customization. For the uninitiated, Lowriders started in Los Angeles in the Mexican-American parts of the city. Modders began lowering their cars close to the ground, and a little later in response to new laws, adding hydraulic lifts to the vehicles. Decades later, it's a vibrant mod scene known for its colourful paint jobs and the signature low to the ground look.
Benny's Original Motor Works serves as the customization hub for six vehicles that accept a variety of mods like covers air filters, new interiors, custom paint jobs, better speaker systems, and hydraulic lift systems. The pack also introduces new missions, an automatic machine pistol, the machete, and more purchasable property.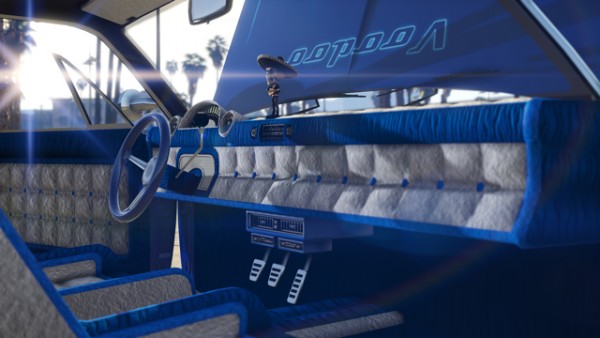 GTA Online "Lowriders" will go out on PlayStation 4, Xbox One, and Windows on October 20th.