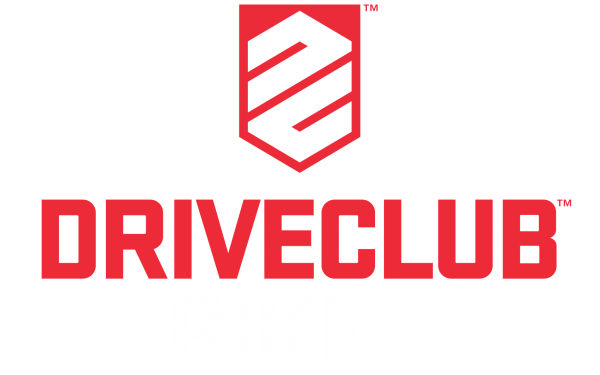 In a move completely out of left field, Evolution Studios has announced and simultaneously released Driveclub Bikes all in the same day. Driveclub Bikes is a stand alone expansion pack to the original Driveclub, meaning you do not need to own the original Driveclub in any capacity to play it. Driveclub Bikes uses the same engine as Driveclub and includes all the features of the original title with 78 tracks, 3 game modes, 42 unique superbike events and 28 new trophies to gather. The games social features integrate seamlessly with that of the original title as well. A highlight feature list and a brand new trailer is available below.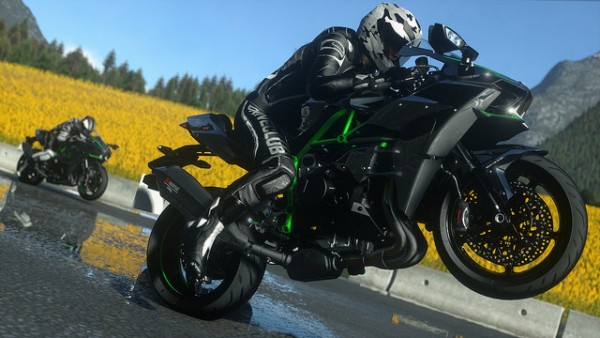 12 of the world's best superbikes: Featuring bikes from top manufacturers including Yamaha, Ducati, Kawasaki, Honda, BMW, and more.
New skills: Showboating is a big part of DRIVECLUB BIKES, players will be rewarded for pulling wheelies and stoppies as well as slipstreaming and hitting high speeds – all of which make for impressive moments to capture in Photomode and Replays, perfect for showing off via the PlayStation 4's unique "Share" button.
Full Bikes Tour campaign: We've designed a new game mode and loads of events to help you get to grips with bikes and ultimately challenge you to master every superbike in the game.
Unlimited Challenges: Create and compete in new challenges to show off and test your speed, agility, and skills with bikes.
Personalized events: Create your own events on any track, in any mode, at any time, and with near limitless weather conditions.
Multiplayer racing: Take advantage of the extra space on every track with opportunities to overtake on every corner in heated wheel-to-wheel action.
Customization: Personalize your bikes and your rider, including paint jobs, rider leathers, and custom helmets.
Clubs: Everything you do in Driveclub Bikes contributes to the success of your Club, unlocking new rewards, accolades, customization and challenges.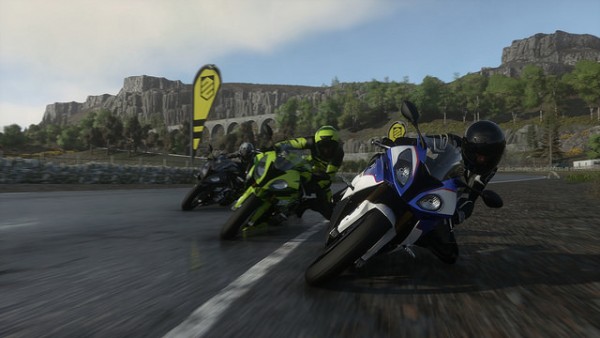 You can download the game right now from the PS4 PlayStation Store for $20 USD. There is a $5 discount if you already own Driveclub.  There are currently no plans for a retail release.
Developer Low Down Trailer