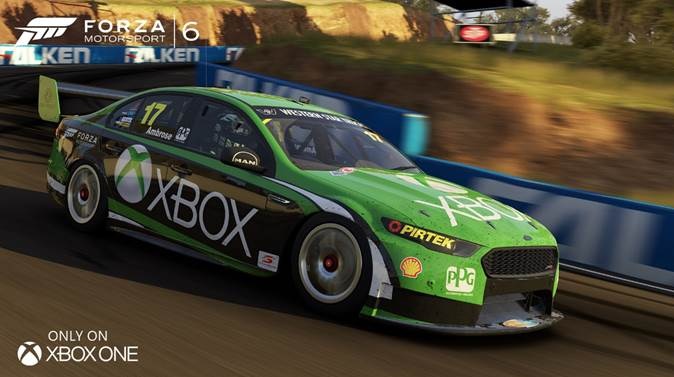 Gooood afternoon ladies and gentlemen, and welcome to Xbox Newsbeat! Right here you are witness to the absolute best, one stop shop all all the awesome Microsoft news as it becomes available. This week we have a particular treat for all you gear-heads out there, with some news specifically related to the upcoming Forza 6, so for all that plus some other Xbox One goodness read on!
---
Play Forza Motorsport 6 Today with Ultimate Edition Early Access
So Forza 6 is set for release tomorrow but what if you're eager, hungry and determined to play it right now!? Well if you're really keen to play then head on over to the Xbox Store and purchase the Ultimate Edition of the game you can start playing right this very second. In addition, Ultimate Edition owners will also receive the Forza Motorsport 6 Car Pass, VIP membership, Ten Year Anniversary Car Pack, and Fast & Furious Car Pack at no additional cost.
To mark the release of the game, Microsoft and Turn 10 have also put together a slick little TV commercial which you can all check out below:
This November, Your Xbox One Experience Gets Faster and More Social than Ever
This November, Microsoft are bringing an update to the Xbox One console so big that it had to be announced 2 months in advance! To keep pace with the rest of the Microsoft-powered devices, Xbox will be making the leap to Windows 10 and with that brings a completely new Xbox One experience. After the update, players can expect The New Xbox to run up to 50 percent faster. Instantly start a party, see what your friends are playing, and get updates to your recently played games from Home with no wait time.
Also this is the update that will bring the highly anticipated backwards compatibility to the console!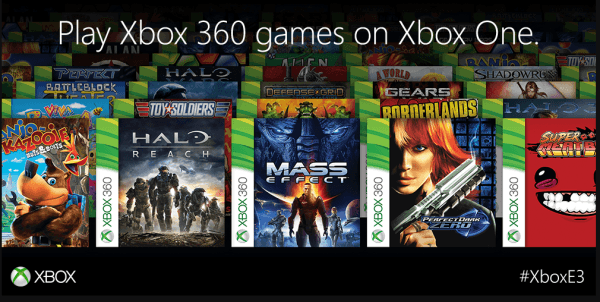 ---
So there we have it folks, something brand new for you car lovers to enjoy and something exciting for everyone to look forward to. Which of this week's headlines grabbed your attention the most? Let us know in the comments below and remember to stay tuned to Capsule Computers for all the hot Xbox news as it becomes available.