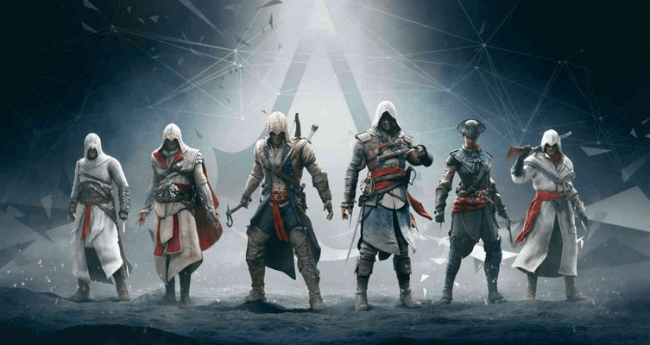 Ubisoft is taking their games from the virtual to the real world, and working alongside RSG to bring the first Next-Generation Theme Park to Malaysia in 2020. With plans already set in motion for the park to be located in the heart of Kuala Lumpur, the 10, 0000 m2 development will feature innovative rides, attractions and shows inspired by some of Ubisoft's biggest franchises, such as Assassin's Creed, Just Dance and Rabbids.
Senior vice president, Jean de Rivières of Ubisoft Motion Pictures stated: "Together we are creating a place where every guest is a player, every ride is a playground, every visit is a game". Chairman, Ramelle Ramli of RSG shares the same goals with Ubisoft, "to develop the first of what we believe will be a revolutionary new theme park experience".
Ubisoft Motion Pictures and RSG are confident that their partnership will prove successful, and are excited to create a space to deliver game attractions and entertainment for all guests and families. Tell us what you think of the future theme park in the comment section below.