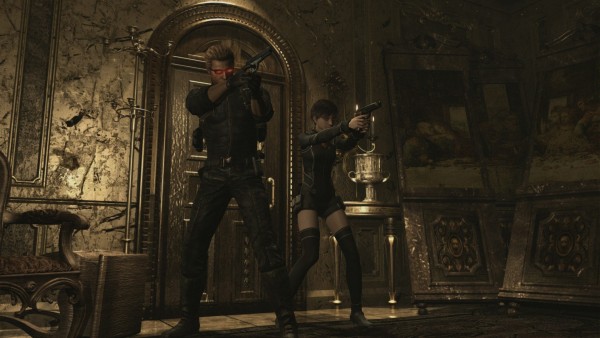 Capcom had a couple of announcements to make recently regarding the Resident Evil series. First they announced that they will be releasing a physical disc called Resident Evil Origins Collection which will contain the remasters of the previously released Resident Evil and upcoming Resident Evil 0 on January 19, 2016 in North America and January 22, 2016 in Europe for the PlayStation 4 and Xbox One for $39.99.
It is worth noting that Resident Evil 0 will still be available as a digital download standalone for the PlayStation 4, Xbox One, PlayStation 3, Xbox 360, and PC in early 2016 for $19.99 / €19.99 / £14.99.
Finally the company also revealed that Resident Evil 0 will now feature a new "Wesker Mode" which is a brand new element to the game that allows players to play through the game with Albert Wesker replacing Billy Coen as Rebecca Chambers' partner. You can view a trailer for both the aforementioned collection and the Wesker Mode below.
Resident Evil Origins Collection
Wesker Mode