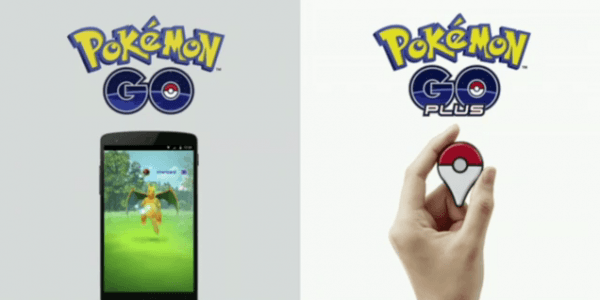 A Pokemon press conference has just wrapped up in Japan and while we thought there may be several announcements the entire conference was focused entirely on a new mobile game, Pokemon GO.
Pokemon GO is a new iOS and Android title developed by Nintendo, Game Freak and Google start up Niantic. Niantic developed Ingress, a game that uses real life locations such as the park or well known monuments and turns those places into a real life battle between two clans to see who can claim the most territory. Believe it or not, this draws hundreds of peoples to locations for events.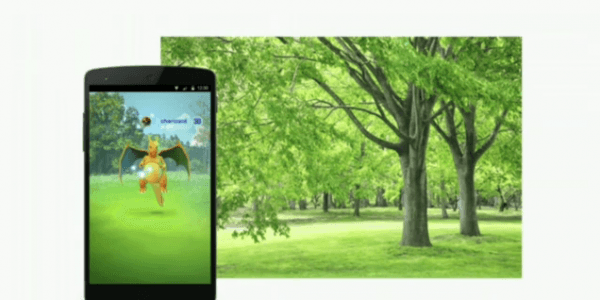 Pokemon GO is basically a fusion between the above mentioned game Ingress and Pokemon. Basically, everyone just became a real life Pokemon trainer and has to travel all over the world to find their favourite Pokemon. The game uses AR to bring the Pokemon models into the real life world. You can capture these Pokemon and battle other trainers. Junichi Masuda, one of the original Pokemon creators from Game Freak is involved with the games music, setting and game design. He mentions that Pokemon GO may find a way to connect with the 'main stream' Pokemon titles.
For players who want the full experience, Nintendo has developed a Pokemon GO Plus device that ties in with the game. The device has a notification light and rumble function to alert you to different events in the game. It pairs via Bluetooth to your phone and has a button in the center which you can press to perform certain actions such as throw Poke balls. The GO Plus can clip on or comes with a strap so you can wear it on your wrist.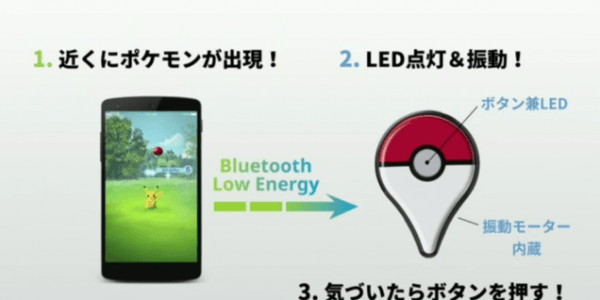 This event was somewhat of a milestone for Nintendo who now seem to be fully embracing the smart phone market as opposed to battling against it. Massive Nintendo figureheads and their new partners from Niantic all appeared united on stage, including Junici Masuda and Miyamoto, who was wearing the new Pokemon GO Plus device on his jacket. This project was also being worked on by the late Satoru Iwata and could be one of his last known projects. Pokemon GO is releasing for Android devices and iPhones in early 2016 and a trailer for the game is embedded below for your viewing pleasure.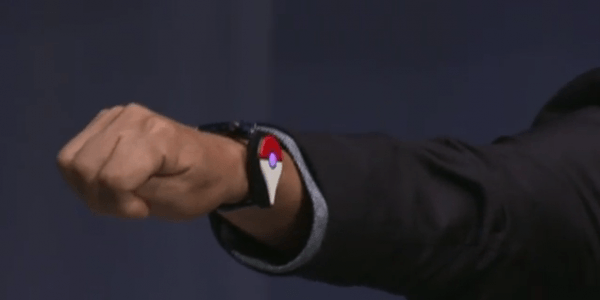 Next year marks 20 years since the release of the original Pokemon Red and Pokemon Green games for the Game Boy in what will surely be a huge year for one of gaming's most popular franchises.