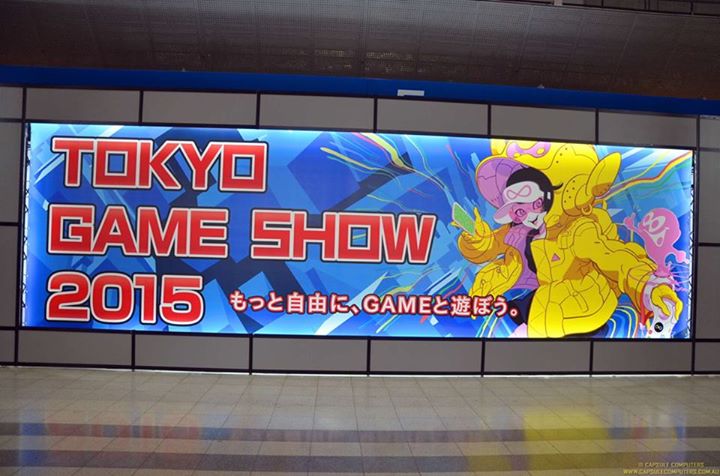 While most of the Capsule Computers staff was trying to keep up with the announcements made throughout Tokyo Game Show 2015 and various other activities, our own Philip Federico was wandering around the event floor, taking advantage of the thinner crowds that make up the first two days of the event which are open only to the press and businesses.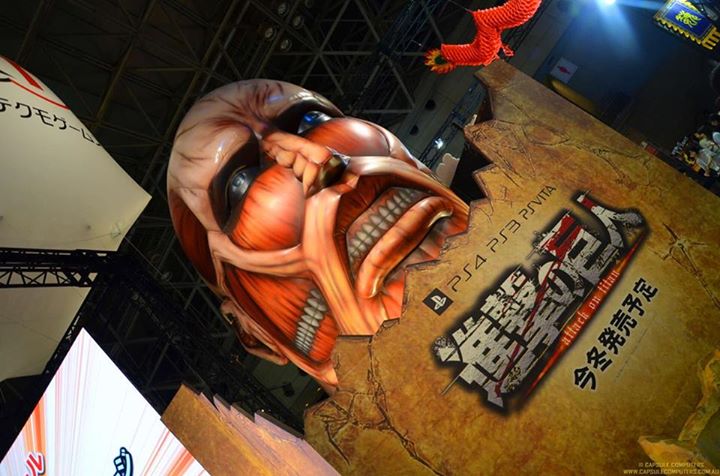 Philip took quite a large number of photos from the event floor as he snapped up shots of numerous booths, the various statues that were created to help promote games such as Attack on Titan and the recently announced Gravity Rush, and of course plenty of other titles that weren't highlighted too much thanks to the glitz and glammer of major titles.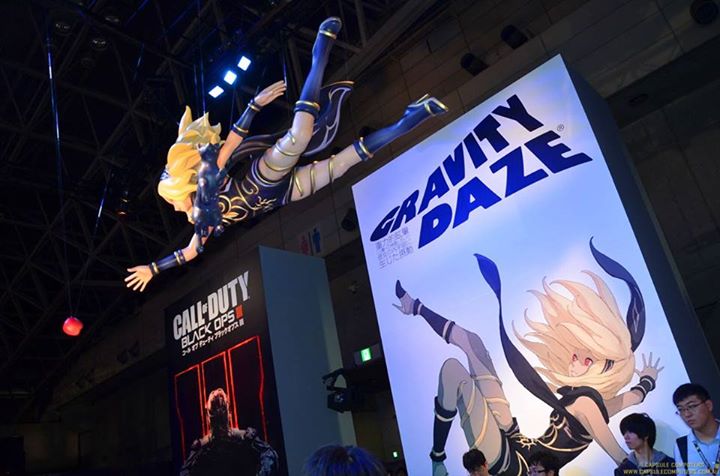 You can check out all of the photographs from the event floor on the Capsule Computers Facebook Album as well as our coverage for the rest of Tokyo Game Show 2015 here.