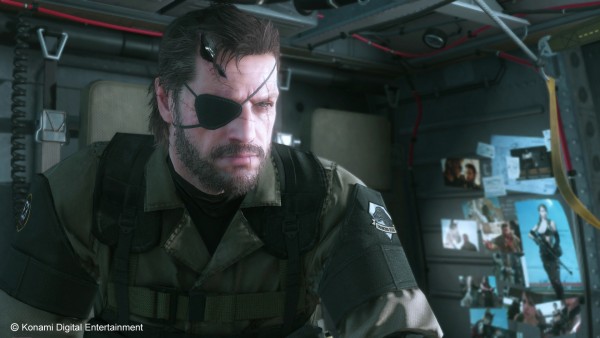 Following the release of yesterday's cinematic trailer, Konami has released a little over a half hour of gameplay footage showcasing some never before seen footage of Metal Gear Solid V: The Phantom Pain's Mother Base as well as the massive open world that players will be traversing.
In the Mother Base players will be able to build various bases around the globe to manage captured resources and even infiltrate other players' Forward Operating Bases to try and steal their resources. In the field players will need to adapt their tactics to match the ever changing environment of the world as realistic weather patterns and a realistic day and night cycle can potentially ruin your previous plans.
Metal Gear Solid V: The Phantom Pain is currently set to be released on September 1st for the PlayStation 4, PlayStation 3, Xbox One, Xbox 360 and PC while the online component, Metal Gear Online, will go live on consoles sometime in October and in January for the PC version.