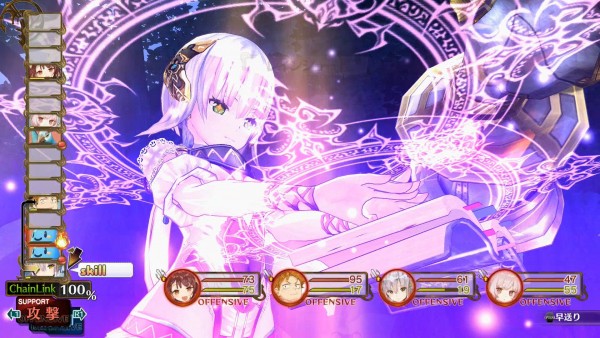 While Gust has been rather ambitious so far this year by working on two titles for the PlayStation 4 at the same time, it seems they are both going to take a bit longer than initially anticipated. Koei Tecmo owned Gust has announced that both Atelier Sophie: The Alchemist of the Mysterious Book and Yoru no Nai Kuni have been delayed in Japan.
Atelier Sophie was initially meant to be released on September 25th but has been delayed for nearly two months to November 19th to "further increase its quality" while Yoru no Nai Kuni was pushed from September 17th to October 1st for more time to be spent on "final adjustments."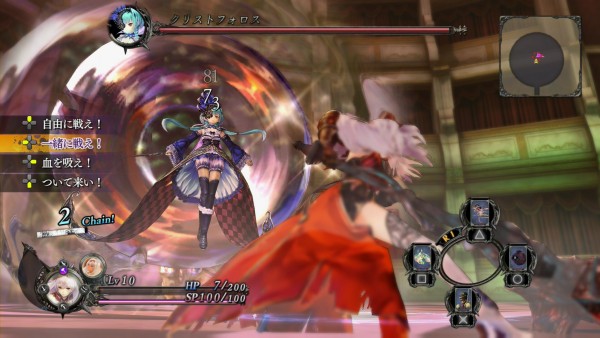 While neither of these titles have been announced for Western release yet, this delay may mean that the localization of both titles may be pushed back as well since the chances of either of these RPGs not being released in the West is incredibly low.