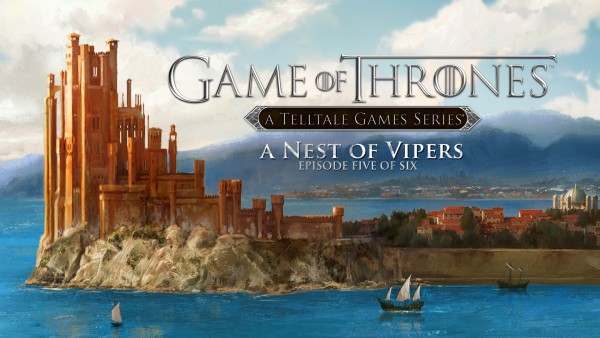 Since the television series' latest season has ended and George R. R. Martin is doing what he usually does with the books, Game of Thrones fans have been eager to see what Telltale Games has in store for them as they are the only ones currently set to release something related to the franchise soon.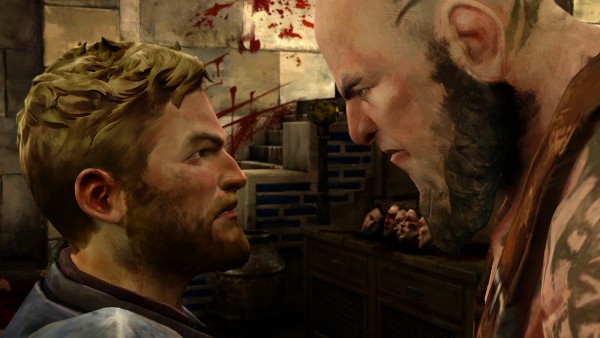 Thankfully they won't have to wait long as Telltale has announced that the fifth episode of Game of Thrones: A Telltale Games Series, A Nest of Vipers, will be released next week on July 21st for PS3, PS4, PC, and Mac, on July 22nd for Xbox 360 and Xbox One, and finally on July 23rd for Android and iOS users.
Now that a release date for A Nest of Vipers has been announced a number of screenshots and a trailer to hype up the latest episode have been released and you can check them out below.