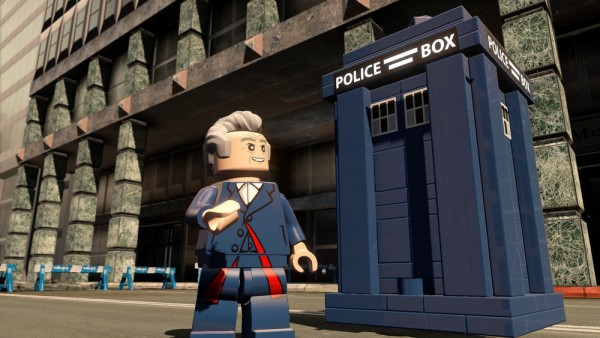 Warner Bros. announced that several members of the Doctor Who cast will be voicing their characters in LEGO Dimensions. Peter Capaldi, Jenna Coleman, and Michelle Gomez will be lending their voices to the game as the 12th Doctor, Clara Oswald, and Missy, respectively.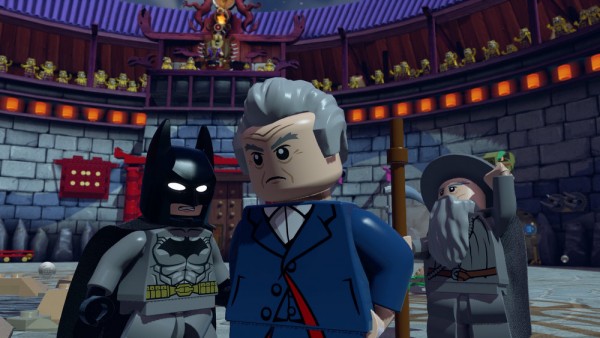 Doctor Who will get its own level in the LEGO Dimensions starter pack. Additionally, the "Doctor Who LEVEL pack" will contain a new level, a minifigure of the 12th Doctor, along with parts for a LEGO TARDIS and K9. Players will be able to play all 12 Doctors in the game. Once the 12th dies, he will return as the first, and the player will have to work their way back up to the 12th Doctor. The "Doctor Who Fun Pack" comes with a Cyberman minifigure and parts for a Dalek. As with all LEGO Dimension kits, each object can be rebuilt up to three times to send three different things into the game.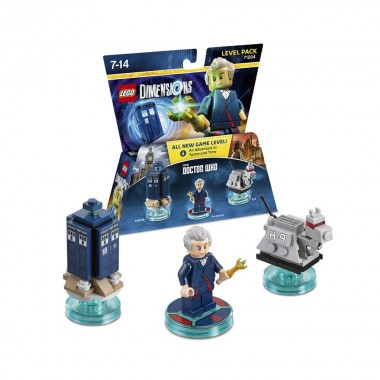 LEGO Dimension launches on September 28th for PlayStation 3, PlayStation 4, Xbox 360, Xbox One, and Wii U.