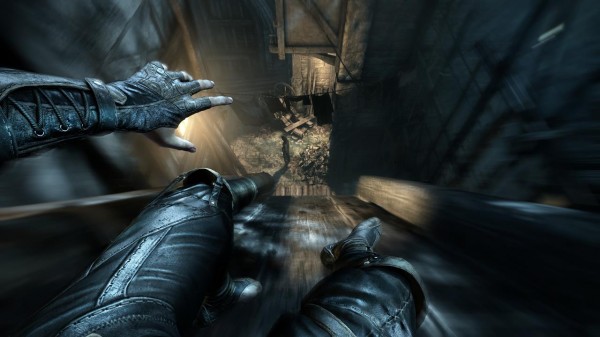 Welcome, welcome ladies and gentlemen to this week's killer installment of Xbox Newsbeat. Well, it is a bit of a light week this week actually, but that is because E3 is a week away, and Microsoft, like the rest of the big publishers are saving their exciting news for then. Also you know, it is a long weekend so nobody is working hard enough to make the news to report on! Anyway, we still have two little headlines to share with you, so sit back, relax and enjoy the Newsbeat!
---
June Brings a New Batch of Games with Gold
You know what a new month means don't you!? That's right, Xbox Live Gold subscribers will soon have a few new games to add to their collection. Both Xbox One and Xbox 360 are getting some sweet free games this month, check them out:
Massive Chalice: Available from June 1-30 on Xbox One
Pool Nation FX: Available from June 1-30 on Xbox One
Just Cause 2:

Available from June 1-15 on Xbox 360
Thief: Available from June 16-30 on Xbox 360
---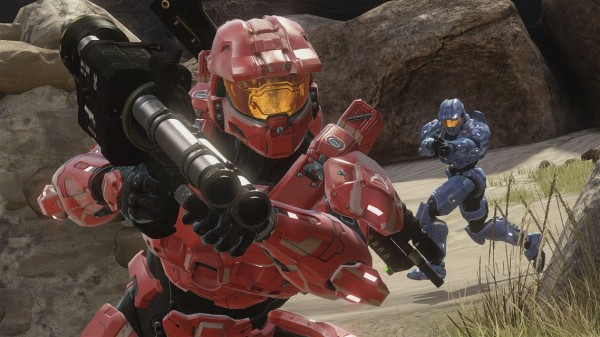 Halo: The Master Chief Collection Adds Remnant and Halo 3: ODST
Still patiently awaiting the release of Halo 5: Guardians? Have you lost track of the hours you have spent playing multiplayer in Halo: The Master Chief Collection? Well guess what? Even MORE content for you to enjoy! A brand new multiplayer map, Remnant is about to go live as part of a free content update. Oh, did I say new map? I meant to say that it is a re-imagining of the classic Halo 2 map, Relic.
In addition, 343 are adding the awesome Halo 3: ODST campaign to the game as DLC! The Halo 3: ODST campaign will be free to eligible consumers who logged in to their Xbox Live account and played Halo: The Master Chief Collection between Nov. 11, 2014 and Dec. 19, 2014.  The Halo 3: ODST campaign will also be available as downloadable content for Halo: The Master Chief Collection through the Xbox Store for $6.65 AUD.
---
Like I said at the beginning, this week's Newsbeat is short and sweet, but with E3 looming on the horizon, can you really blame them? Speaking of, Microsoft's press conference will be held on Tuesday, June 16 2:30 a.m. AEST, so make sure you brew a pot of coffee for that one! If you can't stay up that late, then you had better keep it locked to Capsule Computers for all the awesome Microsoft news as it becomes available.