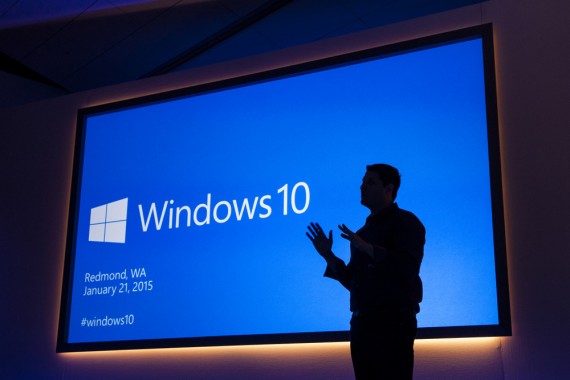 Gamers, the long awaited DirectX 12 is coming. Windows 10 is launching around the world on July 29, 2015. Microsoft's new OS represents a huge change in the company's direction. It is bringing devices of all size running on one operating system, from the smallest smartphone to monster gaming PCs. To the glee of many longtime Windows users, the old school start menu is making its return.
For gamers, Windows 10 has a lot of exciting potential. DirectX 12 is bringing low level APIs to all gamers, no matter if you run an AMD, Nvidia, or Intel GPU. If low level APIs sound familiar to you, it's the same type of APIs AMD introduced with Mantle, in hopes of making PCs run more efficiently, like consoles.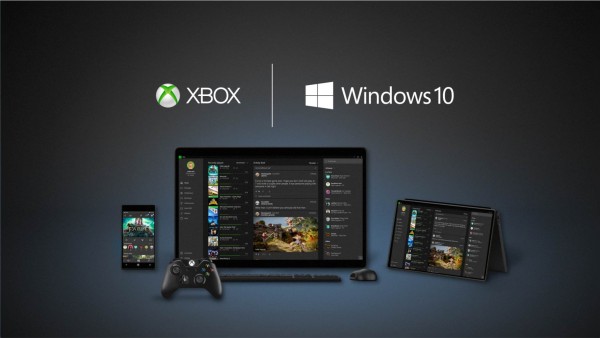 Speaking of consoles, Windows 10 is introducing better connectivity with Xbox One. Xbox One owners will now be able to stream their games to their PC or tablet. Xbox Live is making its return to Windows, bringing with it all the social features and Game DVR to Windows 10.
Good news for owners of Windows 7 and 8. Microsoft is dead set on getting the entire world onto Windows 10 as soon as possible, so your upgrade is free for the life of your device. The upgrade will roll out on PCs and tablets first, with other devices following later in 2015. Read more about the upgrade program here.