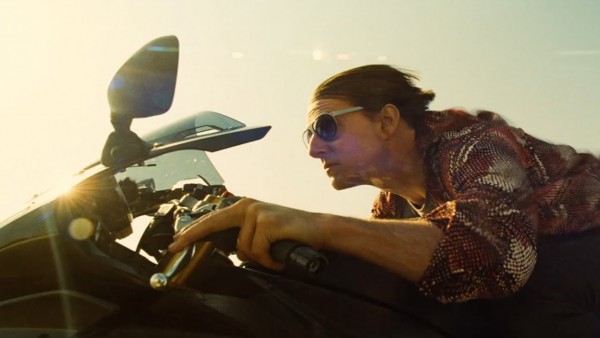 The Mission Impossible film franchise has become a mainstay of action movies hasn't it? I am never sorry to sit down and watch one, and still remember as a kid seeing the first one and playing through the game on Nintendo 64. Well now it is time to push the red light and green light together again as Mission Impossible: Rogue Nation is about to hit theaters, and Paramount Pictures have released a brand new, action packed trailer to get us all in the mood.
The film features a star-studded cast including the likes of Tom Cruise, Jeremy Renner, Simon Pegg, Rebecca Ferguson, Ving Rhames, Sean Harris and Alec Baldwin and is set to be a huge hit when it launches next month.
We've attached the new trailer below so make sure you check it out and let us know what you think in the comments below. Mission Impossible: Rogue Nation will be in cinemas everywhere from July 30th, so make sure you stay tuned to Capsule Computers for all of the news on that front as it becomes available.