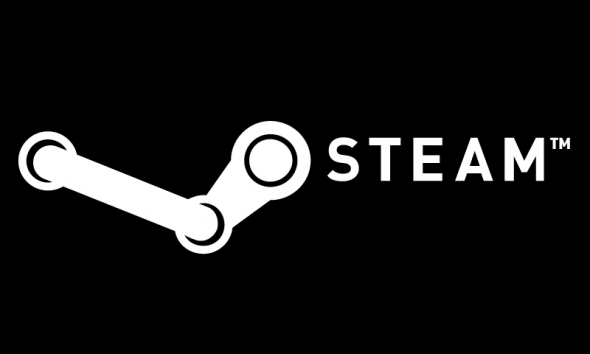 Valve has announced that refunds will now be simplified and easily done on Steam. While there has always been a way to open a ticket in order to request a refund, it has never been in official policy. Valve has changed this in order to help consumers out when there are issues with purchases. Like their announcement for Steam Broadcasting, this comes out of nowhere as a very consumer-friendly move.
The popular PC developer/distributor has stated that refunds will not apply to everything, but it looks like the majority of situations are covered in their post. To break it down, games & software will be refundable within two weeks of purchase with under two hours of game time. Additionally, in-game purchases in Valve games will be refundable within 48 hours, assuming they haven't been used.
Refunds are also to be refundable on pre-purchased titles, for the entire run up to the release of the game and then for two weeks after (with the same caveat of with less than two hours of game play). Steam Wallet funds can be refunded during two weeks as well, as long as none of it has been used.
They have also stated that purchases made out of Steam will be refundable. Neither will Movies or gifts. If you are VAC banned in a game before requesting a refund, that game will not be refundable.
To prevent abusers, Valve will be watching users to see if they are just trying games out as demos. How they will determine this has not been stated, but abusers will be flagged to no longer have the right to receive refunds.
Steam refunds are live now through their help screen.