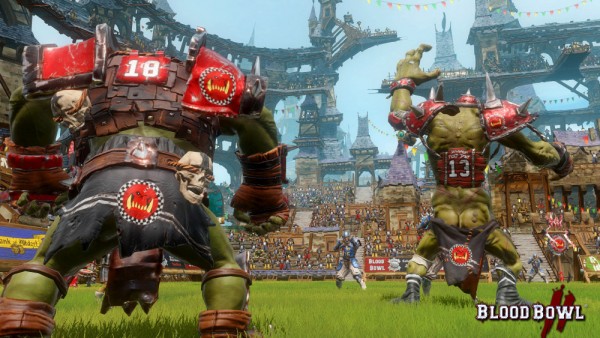 Focus Home Interactive and Cyanide Studios have just unveiled another new trailer for the adaptation of the popular Games Workshop title, Blood Bowl 2. This new trailer discusses the new single player campaign mode. Additionally, the newly announced races are the Lizardmen and Wood Elves, both of which come with the preorder. Preordering also unlocks the ability to play in the multiplayer beta demo. Further preorder bonuses will be announced in the run up to launch.
The campaign mode itself is a story driven experience, revolving around the fall and rise of a single team within the Blood Bowl universe. The starting matches work as an introduction to gameplay, before the player is thrown into the deep end. A narrative plot will be affected by various random events and injuries that players on your team receive.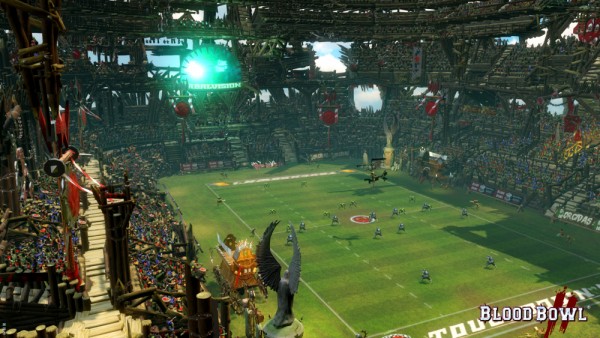 All this follows around the rich lore that has been long established for the Warhammer universe. Players will learn all the central mechanics, and get to enjoy them presented in narrative not previously present in the franchise. Blood Bowl 2 will be releasing on PS4, Xbox One, and PC September 22, 2015. Check out a trailer and an image gallery for the campaign mode below.