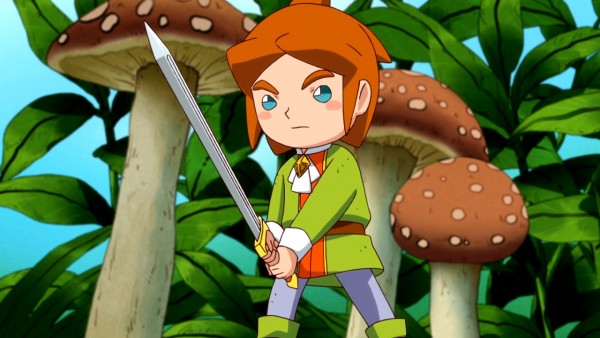 XSEED Games has announced that they will be bringing PopoloCrois Farm Story to North America under the name Return to PopoloCrois: A Story of Seasons Fairytale. They are planning on releasing the game sometime this winter season for the Nintendo 3DS.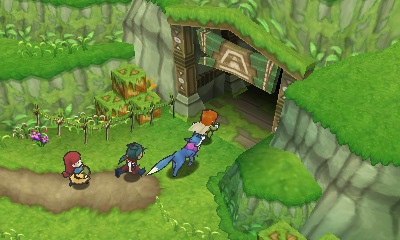 For those unfamiliar with the name, the title is based off of the Japanese PopoloCrois comic bok series and has been mixed with the gameplay found in Story of Seasons. This means the title will feature classic turn-based combat as well as a town full of lively and interesting NPCs that contribute to the game's narrative about "friendship, forgiveness, and the bounty of the earth."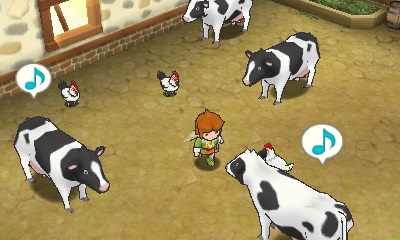 The title will feature ample farming and life simulation elements allowing for real-time crop-raising, bug-catching, rock-quarrying, item synthesis, relationship forging, and over six hundred different items to collect as they take on the 25+ main storyline that is suplemented by nearly a hundred different quests.