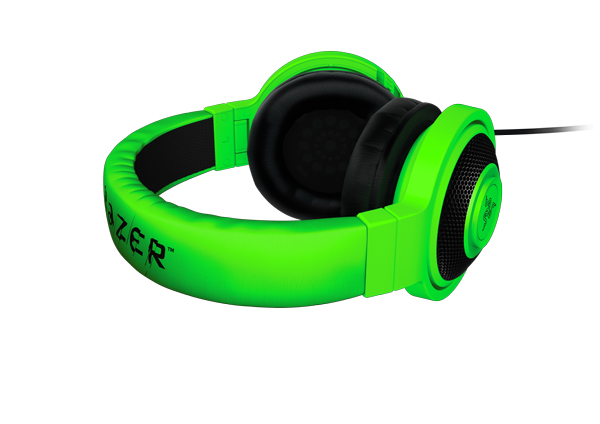 With eSports on an explosive growth trajectory, companies far and wide are rushing to provide the best tools for competitors to practice and compete with. Razer revealed the latest member of the Kraken family of headphones today, specially designed for eSports gamers on the go.
The Razer Kraken Pro is a lightweight headset that can be worn for extended gaming sessions. The closed ear cups helps cut down on outside noises and distractions. Inside the ear cups are beefy 40mm neodymium magnet drivers. For traveling to the tournament, the ear cups can be folded into the headset.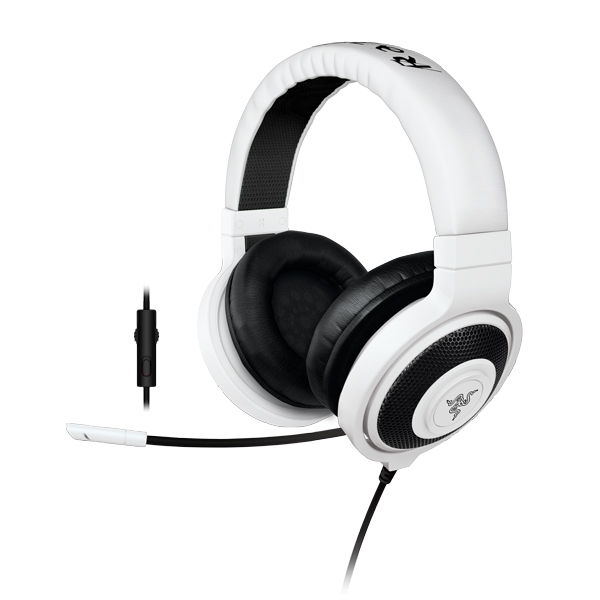 The cable has an analog in-line volume wheel and microphone mute controls that is compatible with iPhone, Android, and mobile devices. The microphone is fully retractable and can be tucked inside when not in use. For PC users, a splitter adapter/extension cable is included in the package.
The Razer Kraken Pro will be available worldwide in June 2015 and ships from the RazerStore on June 23, 2015. The headset is available in black, white, and green and $79.99 USD or €99.99.