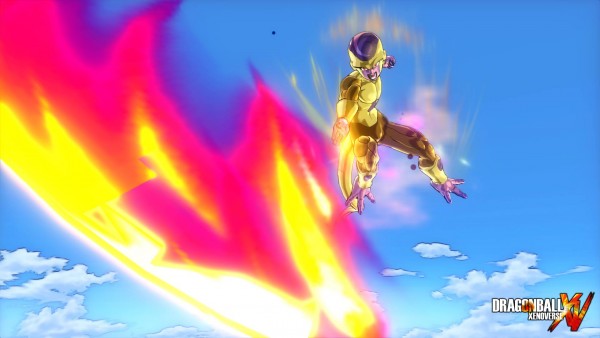 In preparation for DLC pack 3 releasing tomorrow for Dragon Ball Xenoverse, Bandai Namco have released a compatibility patch that also comes with a lot of other small balance patches as well as some other goodies for players such as a level cap increase to level 99 and World Tournament functionality (finally!). The patch is available to download now and full patch notes are available below.
– Added data for Resurrection "F" Pack
– Added World Tournament functionality
– Increased Level Cap to 99
– Added new chat phrases
– Added new Event Quests
– Fixed bugs related to knock back combos online
– Rebalanced several skills
– Rebalanced several Z-souls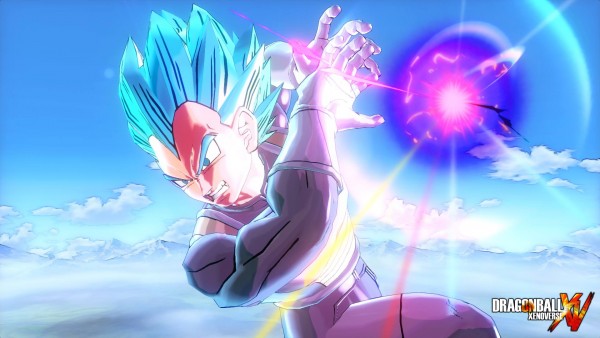 Users on forums are already reporting that a lot of popular attacks that formerly had invincibility frames such as Evil Whirlwind and Perfect Kamehameha no longer do. Unfortunately more specific details weren't released but the game should be better off after these changes. If you notice anything new be sure to let us know in the comments section below.