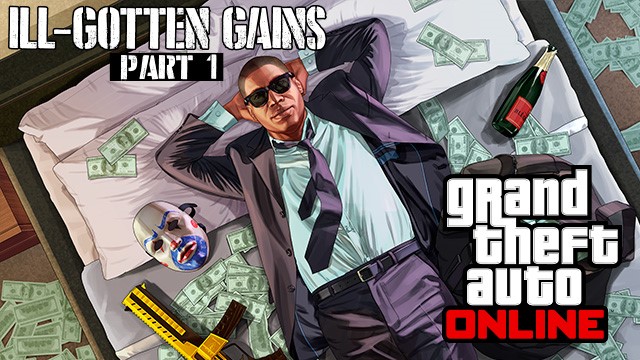 Rockstar and GTAV fans could not be more excited for the upcoming Ill-Gotten Gains Update: Part One on Wednesday June 10, which will be available for Grand Theft Auto Online across all five platforms (Xbox One, Xbox 360, PS4, PS3 and PC).
To celebrate the new DLC, there will be a Ill-Gotten Gains Social Club Event Weekend (Part One) from Friday to Sunday (12-14 June) and plenty of opportunities for bonus RP, GTA$ and more – perfect for the consummate capitalist.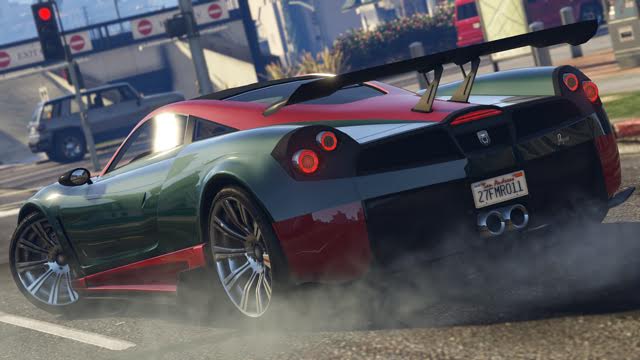 Be sure to check out the Ill-Gotten Gains livestream at the Rockstar Twitch Channel this Wednesday, 8:00pm (E.S.T), with special guests from the GTAV (and Max Payne 3!) soundtrack, HEALTH.
Stay tuned with Capsule Computers for further Grand Theft Auto V major content updates this winter.