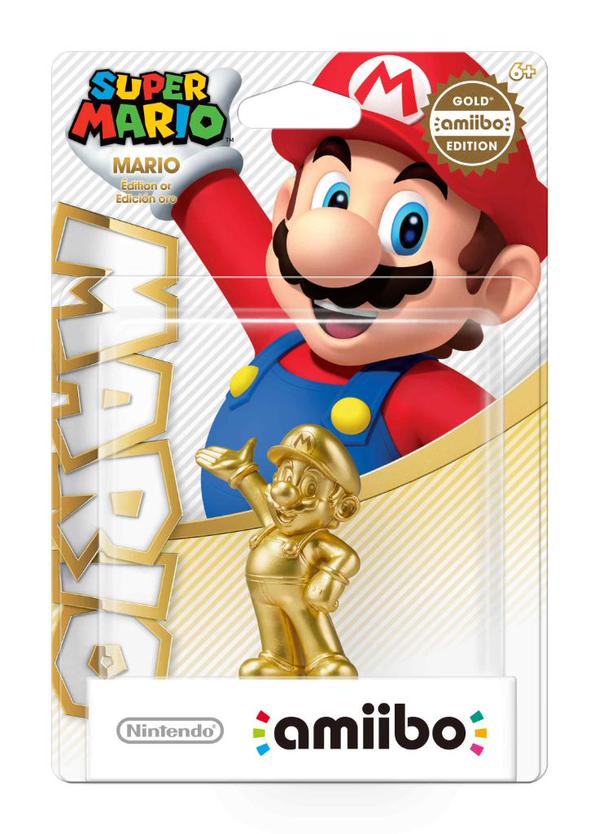 The Nintendo Australia and New Zealand Facebook Page has finally revealed the details behind the release of the Limited Edition Gold Mario Amiibo. They are arriving exclusively at Target stores on June 25th. They will be the standard Amiibo price of $17.95, can't be pre-ordered and are limited to one per customer in an effort to reduce online scalping. Expect this to most likely be the biggest Amiibo race in Australian history. A recent tweet from Target Australia has stated the figure will be available from Target Online as well, but an available start time has "unable to be confirmed".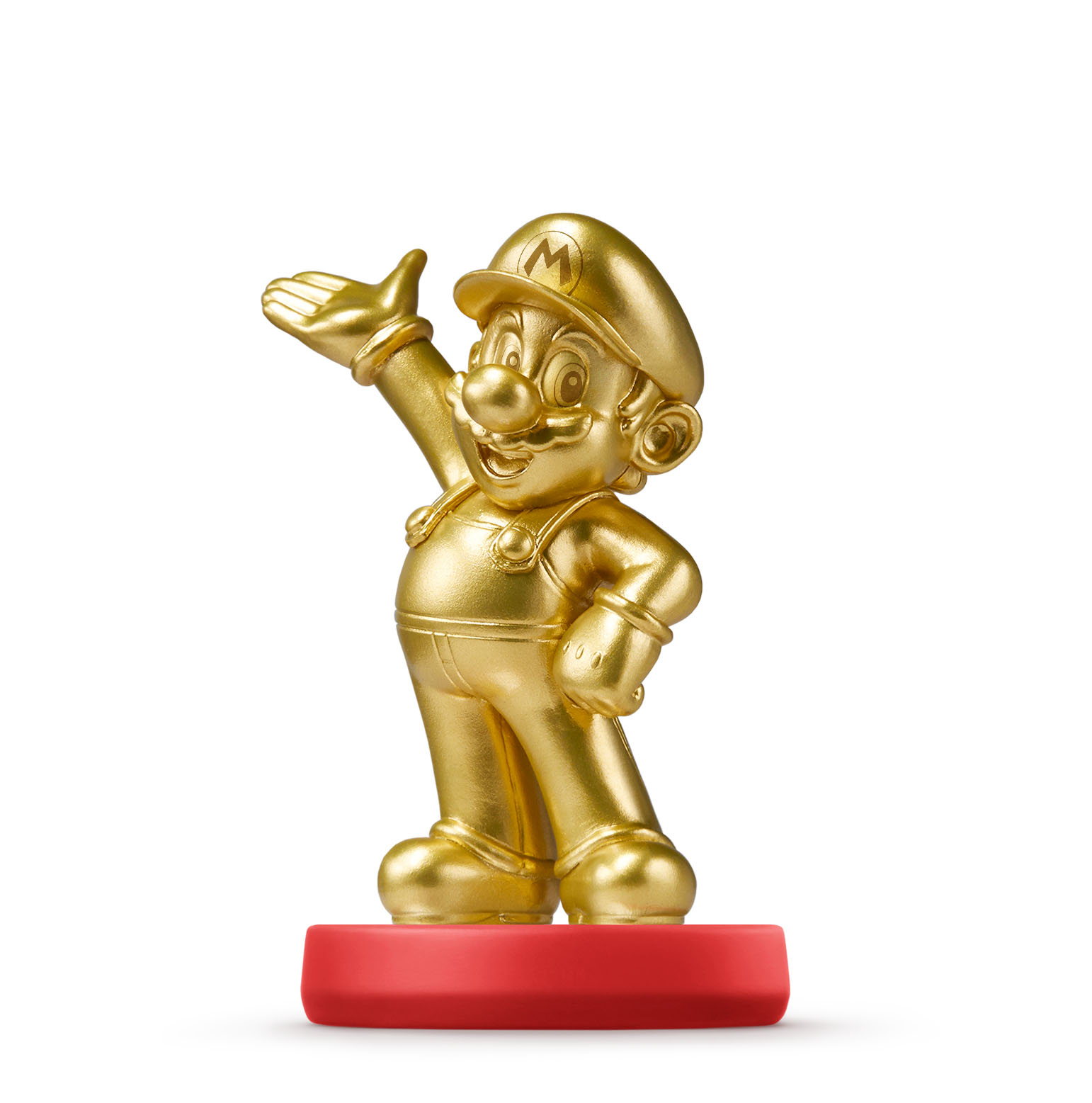 Gold Mario sold out quickly in America and was selling on eBay for around $100. The recently released Silver Mario Amiibo was exclusive to EB Games and sold out online within hours despite the announcement coming out of nowhere. It's important to note if your interested in Amiibo purely for their functionality, this Gold Mario has the exact same functionality as any other standard Mario Amiibo, however it will appear gold if you use it as a player figure in Mario Party 10. I wouldn't expect a restock anytime soon if ever for this figure, so get your tents ready everyone as you will have to be at your local Target within the opening minutes if you want to snag one of these rare figures.
UPDATE: Online retailer Mighty Ape will also be selling Gold Mario in limited quantities. Users can order from the 22nd of June. This is intended for those in New Zealand.