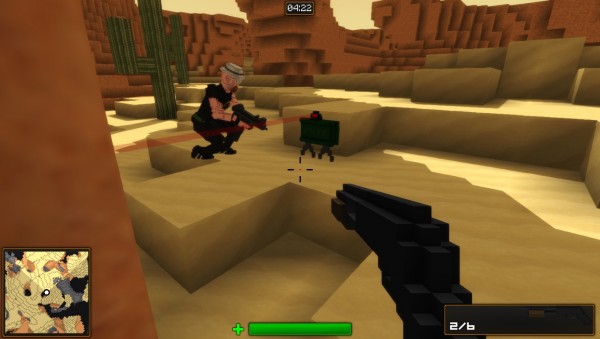 Indie Gala and GhostShark Games' voxel FPS Blockstorm has left Steam Early Access. The game is entering a full retail launch with six game modes, a level editor, and a character creator. The developers are teasing the release of an "interesting update" in the coming days.
Blockstorm is a multiplayer shooter that mixes the very best of voxel-based world building games and classic FPS action. Players can pick from a variety of weapons, from the classic pistol all the way to world destroying RPGs. The level and character editors are the same full featured versions the developers used to create the stock maps and characters, giving modders and content creators lots of flexibility.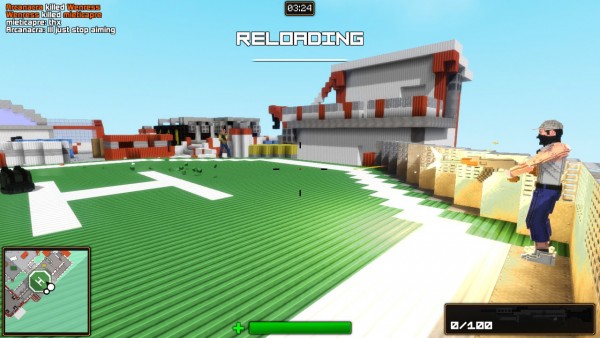 Blockstorm is available now on Steam for only $4.54 USD for the next seven days. Afterwards, the price will go back to the regular MSRP of $6.99 USD.