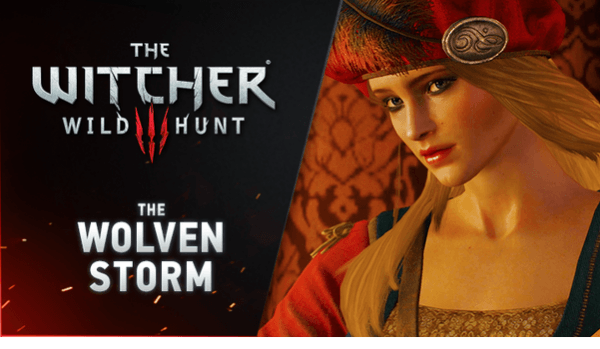 Just because we got the final trailer for The Witcher 3: Wild Hunt last week does not mean CD Projekt RED will stop sharing videos from the game. In honor of The Witcher 3 being localized in 15 languages (7 with full voice-overs and 8 with subtitles), the developers have shared a clip from the game with a song translated in seven different languages.
Enjoy this clip, titled "The Wolven Storm", featuring "Priscilla's Song" below:
The seamless transition between the languages showcases a truly great example of voice localization. Priscilla sounds nearly the same in all languages.
The Witcher 3: Wild Hunt is available now on Windows PC, Xbox One, and PlayStation 4.