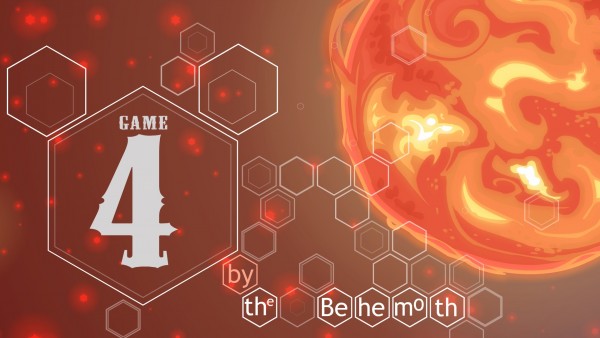 It has been over a year since indie dev The Behemoth — developers behind games like Castle Crashers and Battleblock Theater — first revealed their upcoming game, tentatively titled Game 4, at PAX East 2014. Since then, the game has been playable at a few conventions and we have even seen the opening cinematic for the untitled game.
Today, The Behemoth released a video featuring the first twenty minutes of gameplay from Game 4, introduced by art director/designer Dan Paladin:
We still have no clue when Game 4 will be released, what it will be called, or on what platforms it will be released. If one goes by The Behemoth's last two games, it will most likely be a timed-exclusive on Xbox One followed by later releases to PC and PlayStation 4. But hey, maybe The Behemoth will launch on all platforms at once this go-around. With Game 4 being a turn-based strategy, it deserves a PC release sooner rather than later. With all that said, I look forward to playing this weird and funny game as soon as I can.