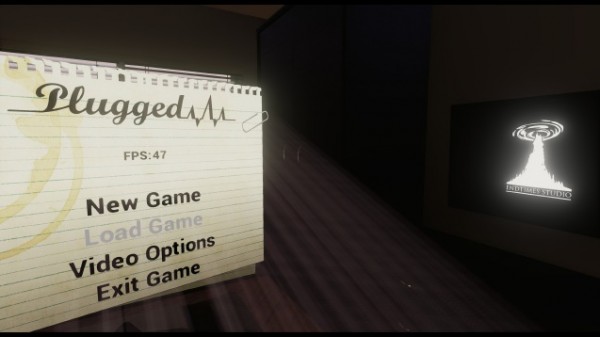 London based indie developers Endtimes Studio are turning to Kickstarter to raise funds for their upcoming Oculus Rift adventure game Plugged. The game runs on Unreal Engine 4 and is designed to update the venerable point and click adventure genre for the virtual reality space. Dubbed "Look and Click," players will use their eyes and head instead of a mouse cursor to interact with the world and solve puzzles.
Endtimes Studio is looking to raise £20,000 (roughly $30,000 USD) to push the project to completion. The devs plans on using the money raised on Kickstarter to increase the number of endings in the decision driven narrative to double the number of possible endings to eight, add more puzzles, and generally polish the game. The stretch goals will add more possible endings to the game.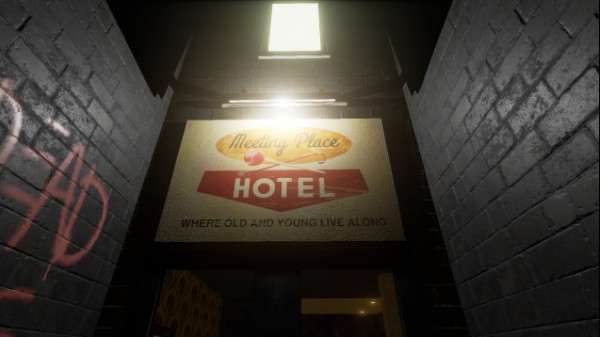 Be sure to check out the project on Kickstarter and back the campaign before May 30, 2015.