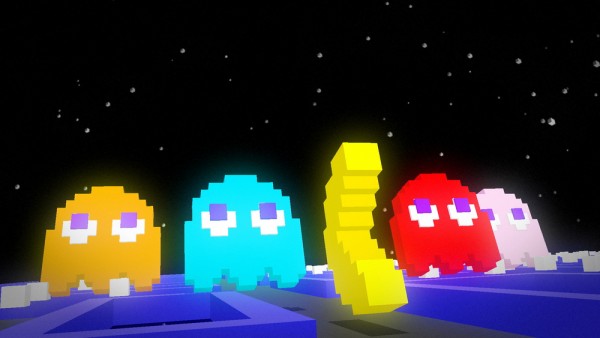 Retro gamers will remember the classic 256 glitch in Pac-man. Gamers skilled enough to make it to Map 256 would hit a map that was impossible to beat due to an integer overflow. The 256 glitch is the main villain of the new game Pac-man 256.
Players will play in a nostalgic maze full of Pac-Dots, Power Pellets, and ghosts. The game has some very modern gameplay elements, too. The maze is infinite, but players must escape the 256 Glitch that is consuming the screen. Players will have access to collectible coins and power-ups along the way.
Pac-man 256 will launch on iOS and Android later this year. The game is being developed by Melbourne based developers Hipster Whale and Bandai Namco Studios Vancouver.