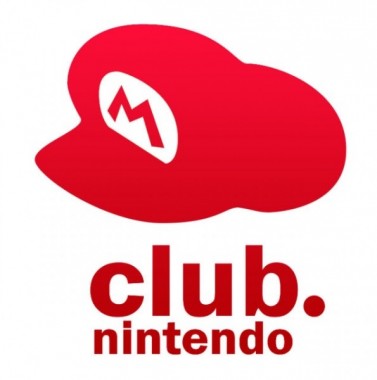 Nintendo is currently developing its replacement for the loved loyalty program Club Nintendo but before everyone's Stars expire on September 30th, Nintendo Australia would like to offer some additional items to its most devoted fan base. Pictured below are several new items coming to the shop in the future including some new items never before available in the Club Nintendo AU store including an adorable Captain Toad Figurine Lamp, Mario themed coasters and Mario Kart trophies!!!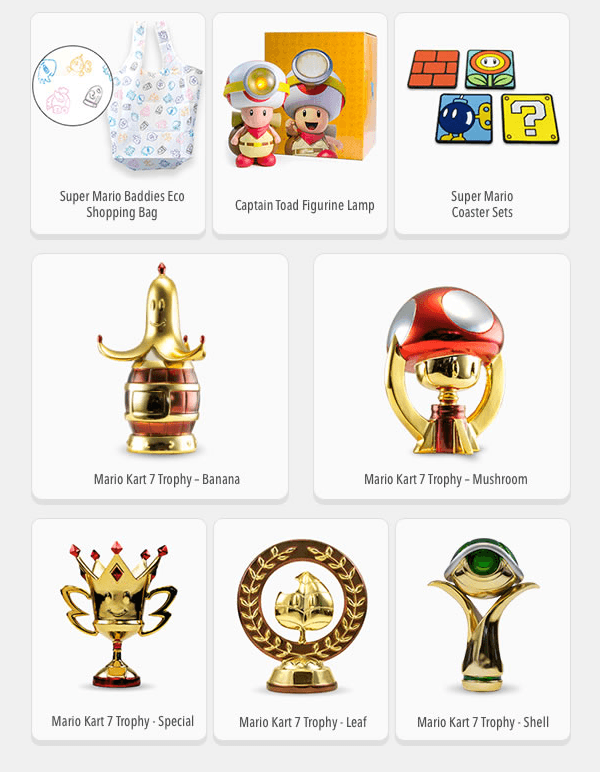 Even more items are on their way though including some very popular old favorites in the Luigi's Mansion 2 diorama figure and The Legend of Zelda Carry Case as well as some new items including what I am willing to bet will be a very valuable Club Nintendo farewell coin.
Australian Nintendo fans remember your stars expire on September 30th but you might want to save them up as I am willing to bet a lot of these items will be a bit hard on the old Star wallet. Remember, no new Nintendo products will come with the Club Nintendo code so old games are your only way of obtaining these now fairly valuable Stars. If anyone is super keen to get a hold of these items today, check eBay America where most of these items were already released.