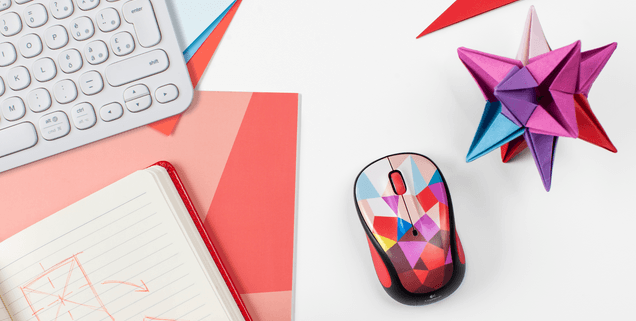 Logitech are proud to reveal their seventh-annual design collection, the 2015 Logitech Play Collection, a true representation of the latest trends in fashion, furniture design and accessories.
Global VP of Computer Peripherals at Logitech, Charlotte Johs, stated, "Our goal was to evoke a little fun, and remind you to smile when you're using your wireless mouse. We combined a splash of colour, a touch of playfulness and a dash of spirit to create this year's 2015 Logitech Play Collection."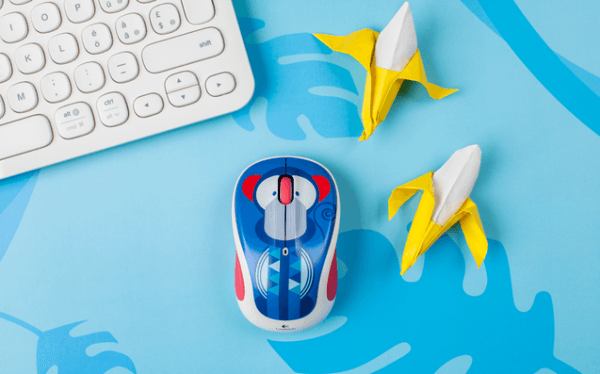 After attending Milan Design Week, the Logitech design team were inspired by the playful themes and elements in shaping their approach for the in-house creation of this year's Play Collection.
The 2015 Logitech Play Collection features the new Logitech Wireless Mouse M238. With long-lasting battery life and an amazing long wireless range of up to 10 metres, it's easy to keep the fun going for up to 12 months!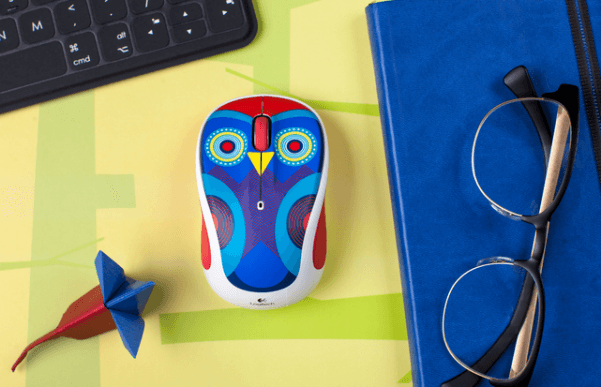 The release is expected for June 2015 for a retail price of $34.95. For further product specifications and information, please visit the official website here.